In support of the June 5 stateside release of Someone to Drive You Home, the Long Blondes' debut album, the band has now announced a nine-date tour of select North American cities, kicking off June 6 in Brooklyn, NY. From there, the Sheffield, UK quintet will head through major cities such as Washington D.C., Detroit, and Chicago before crossing the great divide for performances in the West Coast outposts of Los Angeles and San Francisco.
Long Blondes tour dates:
6/6, Brooklyn, NY (Luna Lounge)
6/7, Washington, DC (Rock and Roll Hotel)
6/8, Allston, MA (Great Scott)
6/9, New York, NY (The Bowery Ballroom)
6/11, Toronto, ON (Lee's Palace)
6/12, Detroit, MI (Magic Stick)
6/13, Chicago, IL (Subterranean)
6/15, Los Angeles, CA (Echo)
6/16, San Francisco, CA (Popscene)
El Paso four-piece Sparta and Long Island quartet Straylight Run have joined forces for a 20-date month long co-headlining tour. While Sparta ride the tails of their latest release Threes, Straylight Run will support the release of their forthcoming album, The Needles the Space, set to drop June 19 via Universal Republic. The tour, kicking off May 28 in Phoenix will journey up the West Coast, stopping through cities like San Francisco, Portland, and Seattle, then head east, hitting Denver, Chicago, Detroit along the way. Finally, the jaunt will conclude with a performance at Washington D.C.'s Black Cat venue on June 24.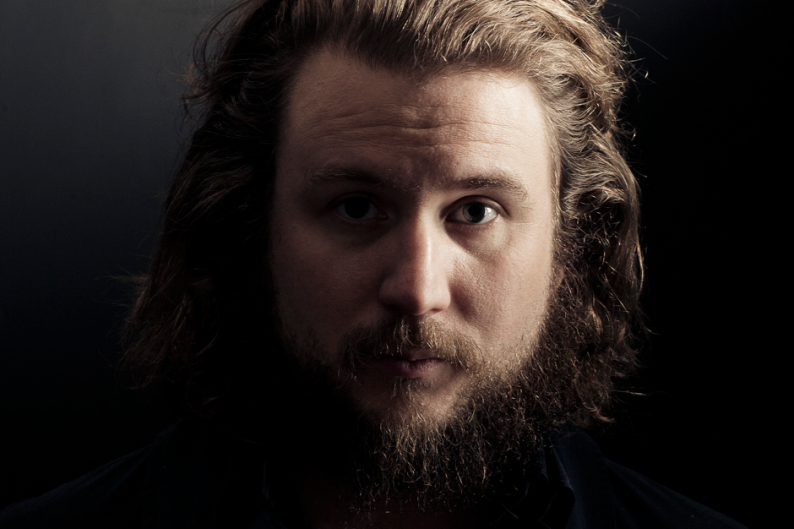 Sparta and Straylight Run tour dates:
5/28, Phoenix, AZ (The Clubhouse)
5/30, San Diego, CA (Soma)
5/31, Los Angeles, CA (House of Blues)
6/1, San Luis Obispo, CA (Downtown Brewing Company)
6/2, San Francisco, CA (Slim's)
6/3, Reno, NV (The New Oasis)
6/5, Portland, OR (Hawthorne Theatre)
6/6, Seattle, WA (Neumo's)
6/8, South Ogden, UT (Country Club Theater)
6/9, Denver, CO (Marquis Theater)
6/10, Lawrence, KS (Granada Theater)
6/12, St. Paul, MN (Station 4)
6/13, Madison, WI (Barrymore Theatre)
6/14, Chicago, IL (Metro)
6/15, Detroit, MI (St. Andrews Hall)
6/17, Grand Rapids, MI (Intersection)
6/18, Louisville, KY (Headliners Music Hall)
6/19, Toledo, OH (Headliners)
6/21, Providence, RI (The Living Room)
6/24, Washington, DC (Black Cat)
On the Web:
thelongblondes.co.uk
Sparta at Hollywood Records
straylightrun.com
Talk: Isn't it about time for an At the Drive-In reunion?