One week from tonight, SPIN.com will be hopping into the saddle for another weekend of festival coverage, this time from the sunny California desert at the Coachella Valley Music and Arts Festival. We'll be interviewing bands on camera at our resort suite, and bringing you loads of insight and imagery from the palm-lined polo fields during this three-day affair.
As we lead up to the big weekend, we'd like to point out a few bands that you should definitely check out at Coachella. And when we say "you," we are also speaking to anyone around the world, because you don't have to be at Coachella to enjoy these sets. You can hang out with our pals at the AT&T blue room all weekend long for live webcasts from the Coachella stages.*
Now, about our friend Jarvis Cocker. The Pulp frontman is an icon of Britpop, and one of the wittiest cultural pundits to ever pick up a microphone. Cocker returned this month with the simply titled solo debut, Jarvis, and here are three reasons why you should make it Jarvis time at Coachella on Friday, April 27:
1. Spin's four star review of Jarvis.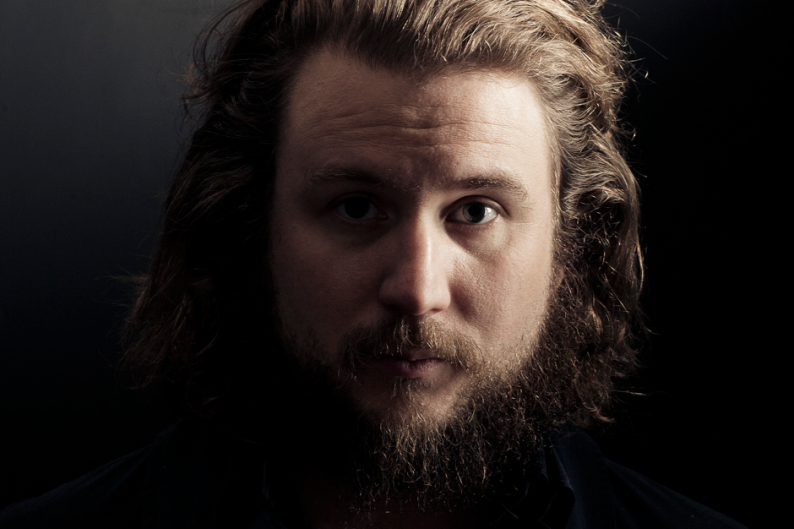 2. The video for Jarvis' recent single (and hidden album track) "Cunts Are Still Running the World." He couldn't attend the Reading Festival, so Cocker sent this video. If seeing the tall, lanky singer emerge from the tiny house isn't enough, wait until you follow the bouncing ball through the song's pointed lyrics.

3. The faint chance he'll roll out some Pulp classics. Come on. What could be better than grooving with thousands of strangers and clapping in sync to the famous handclaps on "Common People"? PETER GASTON
Now Hear This:
Jarvis Cocker – "Don't Let Him Waste Your Time" DOWNLOAD MP3
On the Web:
Jarvis on MySpace
* AT&T blue room webcast schedule not yet confirmed.