In the latest two-timing musician news, Sebadoh, the project formed by Dinosaur Jr. bassist Lou Barlow, will re-release their first album, The Freed Man, with scores of previously unreleased tracks July 10 via the Domino imprint. As the second Sebadoh reissue from the label, the first being last year's release of III, The Freed Man will hit the streets re-mastered, with enlarged liner notes courtesy of Barlow and Eric Gaffney, and sporting, believe it or not, 52 tracks on a single disc. The reissue is also the album's first release as a CD — the record was original offered in cassette and tape formats via Homestead in 1989. Whew, that'll make you feel old.
The Freed Man tracklisting:
1. "Healthy Sick"
2. "Level Anything"
3. "Soulmate"
4. "Ladybugs"
5. "Close Enough"
6. "True Hardcore"
7. "Julienne"
8. "Wrists Sebadoh"
9. "Amherst Hanging House"
10. "McKinley's Lament"
11. "Solid Brown"
12. "Narrow Stories"
13. "Bridge Was You"
14. "Drifts on Thru"
15. "Overturns"
16. "Yellow Submarine"
17. "Squirrel Freedom Overdrive"
18. "Little Man"
19. "Land of the Lords"
20. "Bolder Sebadoh"
21. "Believe"
22. "Deny"
23. "Wall of Doubt"
24. "Crumbs Sebadoh"
25. "I Love Me"
26. "K-Sensa-My"
27. "Lou Rap"
28. "Punch in the Nose"
29. "Resistance to Flo"
30. "Stop the Wheel"
31. "Loose 'n' Screw"
32. "Oak Street Raga"
33. "Last Day of School"
34. "Jealous Evil"
35. "Moldy Bread"
36. "Made Real"
37. "Cindy"
38. "Nest"
39. "My Decision"
40. "Fire of July"
41. "Jaundice"
42. "Design"
43. "Dance"
44. "Cyster"
45. "Powerbroker"
46. "The Lorax"
47. "Pig"
48. "Hung Up"
49. "Slow to Learn"
50. "Elements"
51. "Attention"
52. "Your Long Journey"
On the Web:
sebadoh.com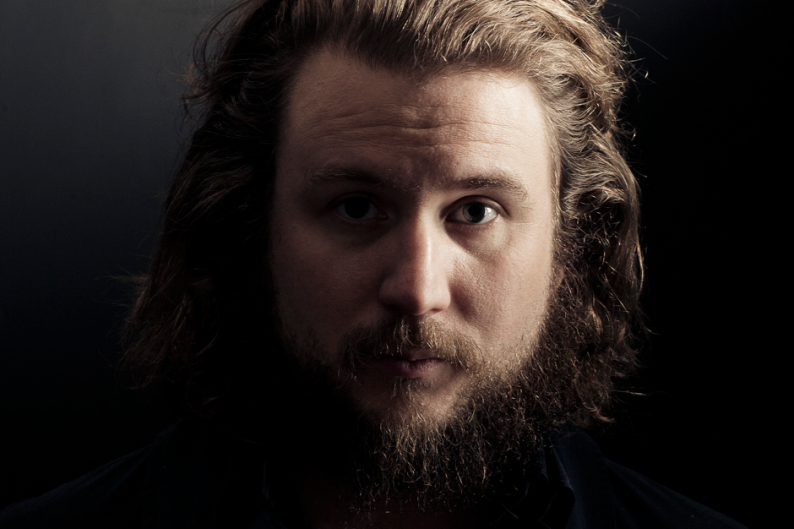 Talk: 52 songs on one CD: Amazing or annoying or subject of a Discovery channel special?