With Bonnaroo less than 50 days away, an intoxicating buzz of anticipation has begun to descend upon music fans, hippies, and hipsters alike, like a pint of backwoods moonshine. In preparation for the big show, set for Manchester, TN's farmlands June 14-17, SPIN.com spoke with a handful of performing acts; the Decemberists' literarily inclined frontman Colin Meloy, Mute Math's Paul Mean — both first time Bonnaroo guests — and returning musician Ben Harper.
"Having not ever been a huge fan of what has become jam music, it is a little interesting to be involved in these sorts of things," Meloy told SPIN.com about the Decemberists' inclusion on the eclectic bill. "The festival organizers are keen on having a more dynamic festival, that said…I've lost my snobbiness and appreciate the work of all professional musicians."
And Meloy confirms that in classic Bonnaroo form, the Decemberists may be trading notes with a few "dynamic" festival performers. "It's a matter of the schedule working out," he said. "We're always open to people coming onstage with us." While on the festival grounds, Meloy does plan to shift the tables and catch a few performances as well: "Martha Wainwright, Lily Allen, Spoon — Britt's a nice guy, and Gillian Welch is a new friend of ours, hopefully we get a chance to see her as well."
Ben Harper is also counting the days until he heads down to Tennessee for a little "southern hospitality." "It is one of the main festivals that bring the United States into a creative balance with festivals from the rest of the world," Harper said. "The festival provides an opportunity to grow in openmindedness." And Harper is reveling in the diversity, anxiously awaiting gigs from Ornette Coleman, Flaming Lips, Wilco, Police, Widespread Panic, and Tool. And although he will be "stage bouncing before and after" his gig, Harper affirms there is one on stage collaboration he's eyeing: "I'd jam out with Jack [White] in a heartbeat…I'll be ready, amp and guitar in tow."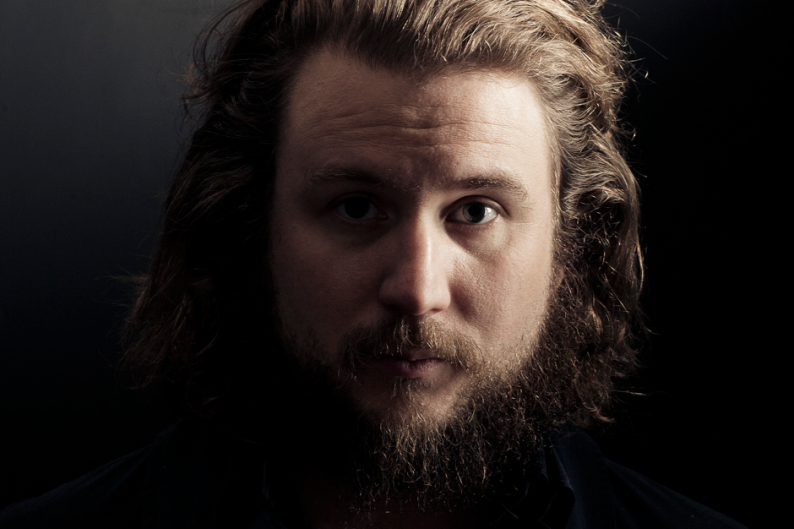 Furthermore, Paul Meany of the New Orleans-based outfit Mute Math is equally thrilled for the festival, claiming the invitation was "extremely flattering" and caused him "jump around on the bed and get in touch" with his "inner teenage girl." But the excitement comes with a grain of salt. "I'm an avid Police fan and I'm going to miss them at Bonnaroo," he lamented. "It's incredibly torturous." Nonetheless, fans can expect a heated performance from Mute Math: "We're not holding anything back, we're bringing all the toys…we're going to buckle up on the Bonnaroo train and see what happens."
On the Web:
Bonnaroo.com
Talk: Who would you like to see join forces on stage at this year's Bonnaroo?