Ivan Howard and Kelly Crisp, a.k.a. North Carolina-based indie rockers the Rosebuds, have announced a second tour in support Night of the Furies, the married couple's third studio album out April 10 via Merge, Pitchfork reports. Unlike the first tour (read more), the freshly mapped outing will go down following the album's release, kicking off May 18 in Asheville, NC. From there, the Rosebuds will head north, stopping through cities like Washington, D.C., Philadelphia, and New York along the way. Next, the tour will embark west, gig through the Midwestern U.S. and then descend the West Coast from Seattle to Los Angeles.
Rosebuds tour dates:
5/18, Asheville, NC (Grey Eagle)
5/19, Carrboro, NC (Cat's Cradle)
5/22, Washington, DC (Rock and Roll Hotel)
5/23, Philadelphia, PA (Johnny Brenda's)
5/24, New York, NY (Bowery Ballroom)
5/25, Northampton, VA (Iron Horse Music Hall)
5/26, Allston, MA (Great Scott)
5/28, Toronto, ON (Horseshoe Tavern)
5/29, Ann Arbor, MI (Blind Pig)
5/30, Cleveland Heights, OH (Grog Shop)
5/31, Columbus, OH (Little Brothers)
6/1, Chicago, IL (Subterranean)
6/2, Eau Claire, WI (The Stone's Throw)
6/3, Minneapolis, MN (Seventh Street Entry)
6/4, Lawrence, KS (Jackpot Saloon)
6/5, Denver, CO (Larimer Lounge)
6/8, Seattle, WA (Neumos)
6/9, Vancouver, BC (Media Club)
6/10, Portland, OR (Doug Fir Lounge)
6/12, San Francisco, CA (Great American Music Hall)
6/13, Visalia, CA (Cellar Door)
6/15, Pomona, CA (Glass House)
6/16, Los Angeles, CA (Spaceland)
6/17, Tucson, AZ (Plush)
6/19, Dallas, TX (The Cavern)
6/20, Austin, TX (The Parish)
6/21, Baton Rouge, LA (Spanish Moon)
6/22, Birmingham, AL (Bottletree Café)
Sasquatch! Festival officials have announced a handful additional acts for this year's festival installment set for May 26-27 at George, WA's Gorge Amphitheatre. Bands such as the Polyphonic Spree, Clinic, Earl Greyhound, Mix Master Mike, Blitzen Trapper, the Blakes, the Saturday Knights, and Stars of Track and Field will be joining an already impressive bill, which features the Beastie Boys, Björk, Arcade Fire, Interpol, Spoon, Manu Chao, Neko Case, M.I.A., Bad Brains, and the Hold Steady, among many others. In addition, comedians Michael Showalter and Aziz Ansari will join Sarah Silverman as concert hosts.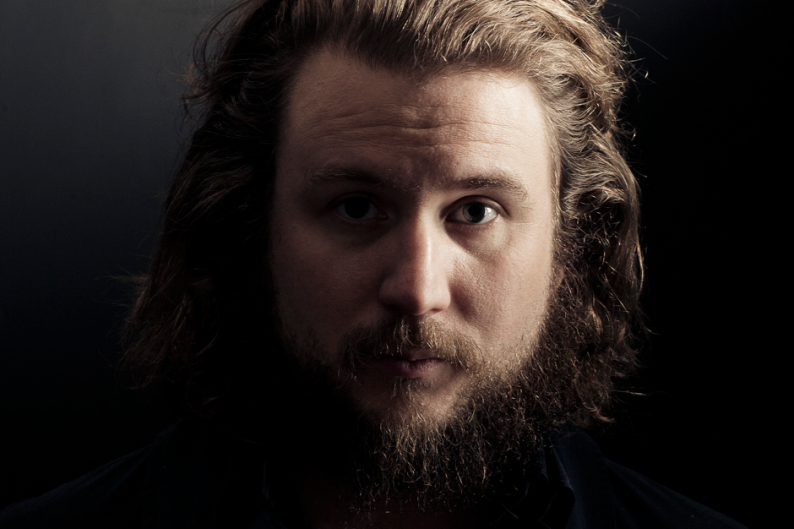 >> Listen to Rosebuds on Napster
>> Listen to the Polyphonic Spree on Napster
>> Listen to Clinic on Napster
On the Web:
therosebuds.com
sasquatchfestival.com
Talk: Does Sasquatch have the most impressive lineup of any summer festival?