Recently reunited melodic hardcore outfit Lifetime have announced a 10-date April tour of North America in support of Lifetime, the band's first album in nearly a decade, out now on Decaydance/Fueled by Ramen. The outing, kicking off in Toronto April 20, will lead the five-piece through an assortment of stops in the Midwestern and Southern U.S. before concluding April 29 in Richmond, VA.
Lifetime tour dates:
4/20, Toronto, ON (Reverb)
4/21, Mt. Clemens, MI (The Hayloft)
4/22, Chicago, IL (Subterranean)
4/23, Minneapolis, MN (Triple Rock Social Club)
4/24, Milwaukee, WI (The Miramar Theater)
4/25, Covington, KY (Mad Hatter Club)
4/26, Atlanta, GA (The Masquerade)
4/27, Orlando, FL (The Social)
4/28, West Columbia, SC (New Brookland Tavern)
4/29, Richmond, VA (Alley Katz)
Chris Cornell, former frontman of grunge touchstones Soundgarden and recently defunct rock quartet Audioslave, will head out on the road this spring to preview material from Carry On, his second solo album (due June 5), Billboard.com reports. The 11-date jaunt will commence April 6 in Las Vegas and wrap May 2 in Los Angeles, hitting cities such as Chicago, Toronto, and Dallas in between. In addition to giving fans a taste of Carry On, Cornell will draw from his back catalogue, playing tunes from Temple of the Dog and Soundgarden.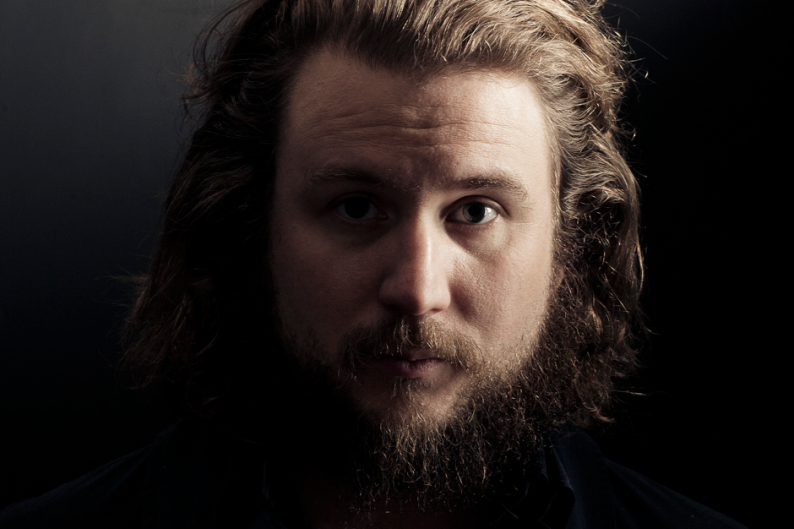 Chris Cornell tour dates:
4/6, Las Vegas, NV (Vegas Grand Prix)
4/8, Minneapolis, MN (First Avenue)
4/11, Chicago, IL (Metro)
4/14, Toronto, ON (Phoenix Theatre)
4/16, New York, NY (Irving Plaza)
4/19, Boston, MA (Avalon Ballroom)
4/22, Philadelphia, PA (TLA)
4/24, Baltimore, MD (Ram's Head Live)
4/27, Dallas, TX (Palladium)
4/29, Austin, TX (Stubb's)
5/2, Los Angeles, CA (Avalon)
>> Listen to Lifetime on Napster
>> Listen to Chris Cornell on Napster
On the Web:
Chris Cornell at Myspace.com
lifetimenj.com
Talk: Is your heart aching for a Soundgarden reunion?