TiVo officials have announced a partnership with One True Media for a new yet-to-be named service that allows Internet users to send content to TiVo customers' playlists via the web. Here's how it works: Anyone with Internet access can upload videos or other content to a specially designed website, a l à YouTube, enter a code specifying a receiving TiVo subscriber with a Series2 or Series3 box, and send that user the content. With this technology, Johnny User can dispatch footage of his child's piano recital to their grandparents and also transmit content of a debauchery-ridden night out on the town to his buddies across the globe, (here's the kicker) exclusively.
But many potential users are up in arms over the user fee, which ranges from $4 -$40 a year, shelled out for a service essentially available via a combination of YouTube and email. The only difference: exclusivity, and millions won't have access to personal videos when hosted via this new service. But before you start handing out cash, head to One True Media's beta website for free service before the Real McCoy hits the web at the end of April.
Here's what bloggers are saying about TiVo and One True Media's partnership:
"See Apple? You should have bought TiVo when they were down. Now they're gonna kick your ass at photos AND video on the big screen. Even if Apple brings photocast subscriptions to Apple TV over the Internet, they'll still be behind without any strategy for sharing user-created video content." — Chromebro, gizmodo.com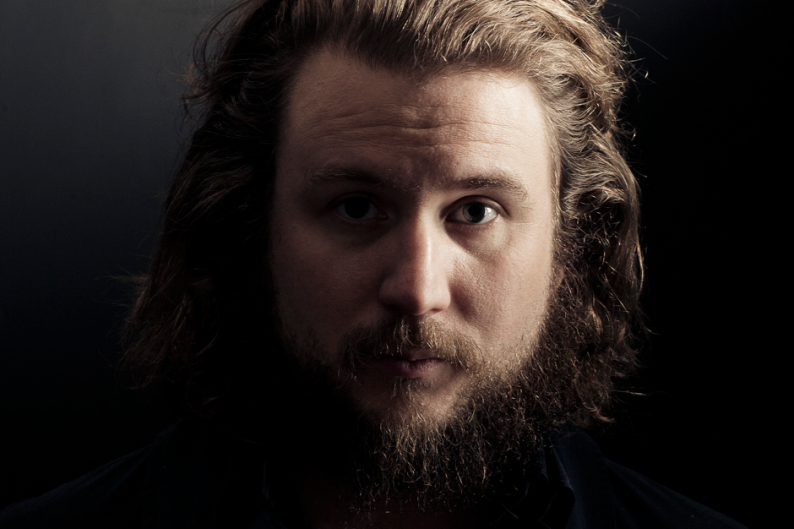 "In the end, I think this may offer the average user a way to watch/share home movies with the family. It may allow for some family members to stay in touch better as it's less complex and easier to use the a computer…It was fun to try, however I feel that if you can figure out how to run this service you can figure out how to use YouTube." — Kyle Ohme, blog.rvpc.com
"Wow, it's like YouTube, except you have to pay to upload movies and you don't get to choose which ones you're sent. Whee." — Xsteve Murphy, gizmodo.com
"Hey, this is a cool idea, putting home videos and photo sequences on equal footing with every other TV show recorded on the TiVo box. Might be a great system for grandma to subscribe to videos and pictures of her young 'uns — if she has a broadband-connected TiVo Series2 or Series3 box, that is." — Charlie White, demo.webzeebra.com
"Bow down before the One True Media." — Nicholas Deleon, crunchgear.com
"I think this service has enormous potential. It took me literally seconds to create a fun movie from some photos I had on my laptop, and I downloaded it to my DVR in minutes. I can easily see creating a few new montages each month and automatically sending them to my brothers and parents and relatives who have TiVo." — Stephen, zeigen.com
On the Web:
onetruemedia.com
Talk: TiVo and One True Media's service: Industry leader or outdated venture?