With a bill fit for its own festival status — featuring Ben Jelen, the Fratellis, Mew, Blanche, Galactic, Kings of Leon and Buzzcocks — Friday's annual Spin SXSW party at Stubb's (801 Red River) was as action packed as days come, even by SXSW standards, and presented by Yaris in association with Cazadores Tequila, Maxell, Old Spice, SESAC, Shift Energy Drink, and Unionbay.
Scottish rock trio the Fratellis got the lunchtime crowd enthusiastically shaking hips, if not casting profiles worthy of selling iPods, with single "Flathead," but the double jeopardy of the day came when SXSW keynote speaker, the Who's Pete Townshend coolly strolled onstage to join the fellas. Sharing vocals with Townshend on "The Seeker," John Fratelli spoke for the pinch-me-now audience when he sang, "We're looking at each other and we don't know what to do."
Jamie Kennedy dropped in to introduce late afternoon highlight, the Kings of Leon, whose near-flawless set included favorites such as "Molly's Chambers," "King of the Rodeo" and new track "My Party." Frontman Caleb Followill was pleasantly surprised by the audience's adulation: "You guys are alright," he effused. "And I thought this was gonna be a shitty crowd."
Balcony onlooker Kirsten Dunst didn't seem to take Followill's low expectations personally, and if fans were concerned the surprise guest supply had been exhausted, their worries were put to rest when Perry Farrell emerged onstage to introduce final act of the day, Buzzcocks. The punk legends sent the crowd home with what they came for (and more), closing things down with "What Do I Get," and "Ever Fallen in Love." MELISSA GOLDSTEIN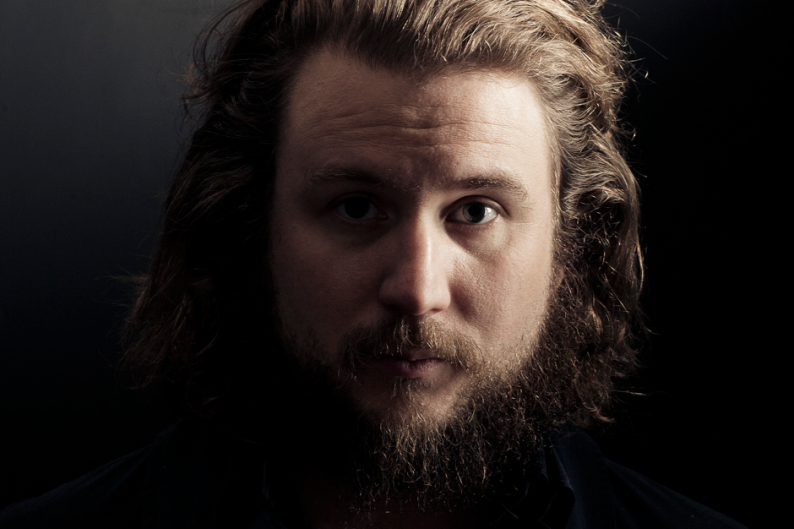 We asked: Which band on the lineup did you come to see?