Snoop Dogg and Diddy may be aiming to increase the peace on their European tour, but the British government isn't buying it. Snoop Dogg was denied a visa to enter the country during the duo's European One Love Peace Tour, scheduled to hit London tomorrow (March 27), possibly due to his arrest last year at London's Heathrow Airport on suspicion of violent disorder, BBC.com reports.
"I'm not sure what's going on right now…I'm here to perform and give people what they want. To be a peace figure," Snoop told MTV. "Me and Puffy come from a background where, with the East Coast and the West Coast, there were a lot of differences in the hip-hop community. But now we want to go around the world and show positive examples in the U.K."
Snoop's denied access to the U.K. is only the latest in his tour woes. As previously reported (read more), the SoCal rapper was recently detained for appearing under the influence of narcotics following a performance in Stockholm, Sweden.
>> Listen to Snoop Dogg on Napster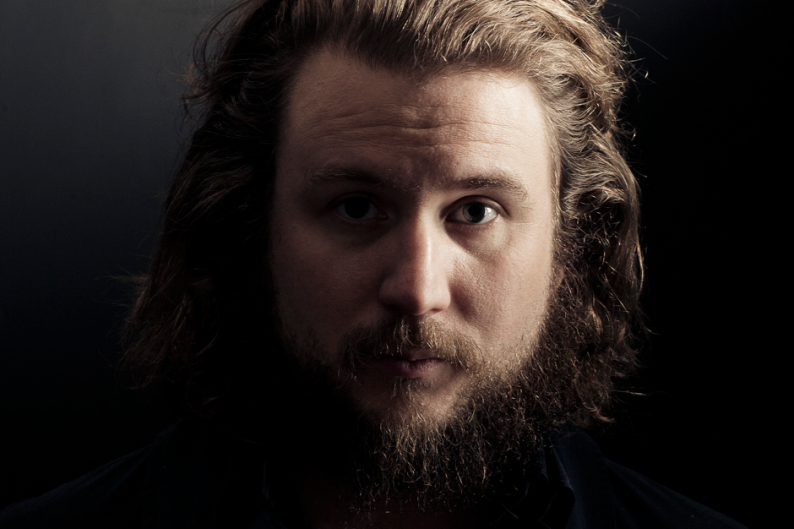 On the Web:
snoopdogg.com
Talk: Is this it for the One Love Peace Tour?