Since 20th Century Fox announced the July 15 release date of The Simpsons Movie, fans have been anxiously waiting for Homer, Marge, Bart, Lisa and Maggie, among Springfield's many other characters, to finally grace the silver screen. And many Simpsons buffs have already directed their collective anticipation toward YouTube, where numerous trailers for the forthcoming movie have been posted to temporarily satiate starved devotees of America's animated dysfunctional family. But the latest trailer has incited more than the standard response — it has potentially revealed significant details thus igniting massive speculation, celebration, and disappointment across the web.
All the commotion concerns the trailer's 1:51 mark, at which point a scruffy trio appears, bearing an uncanny resemblance to pop-punk rockers Green Day. Although Warner, Green Day's record label, couldn't be reached for confirmation at press time, fans across the blogosphere press on, weighing in on The Simpsons Movie trailer and what appears to be the political-minded SoCal rockers' film debut.
Now Watch This: https://www.youtube.com/embed/A1RDBzKl9KI
Here's what YouTubers are saying about The Simpsons Movie trailer: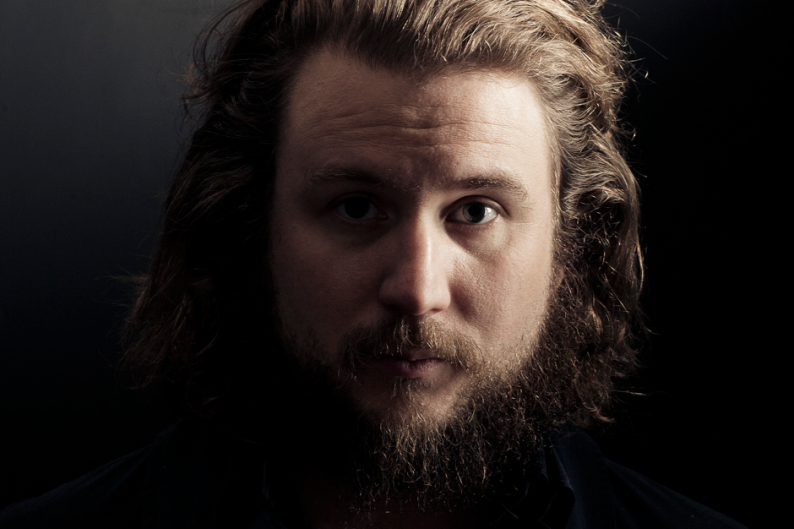 "Holy crap, that's Green Day at 1:51, isn't it? The Simpsons+Green Day…Holy hell! This movie's gonna kick ass." — suka2005
"GREEEENNNN DAYYYYYYY!" — petisca
"Of all the band's who've previously been on the Simpsons, Green Day is who will be in the movie? Weak." — ggnres
"The greatest TV show ever is finally a movie" — JEMPictures
"Dear pop punk posers, don't soil yourself. Green Day hasn't put out a good album since Dookie."
"This movie has A LOT to live up to." — twotwin
"Gone with the Wind, Casablanca, The Godfather, The Simpsons Movie. Sheer Brilliance. I'm camping out at the theatre July 15." — det19rw08
"Does this mean that Green Day is putting out another album soon?" — slang6th
On the Web:
simpsonsmovie.com
Talk: How do you feel about Green Day's potential involvement in the Simpsons movie?