Following the cancellation of a half dozen shows, including a gig at SXSW, Rodrigo Sanchez, one half of the Mexican-bred Ireland-based flamenco metal duo Rodrigo y Gabriela, has finally conquered problems surrounding his procurement of an American visa. On Friday (March 23), the American Embassy in Mexico City issued Sanchez an Entertainment Working Visa in time for their tour to kick off April 14 in Los Angeles. From there, the 16-date outing will lead the group through an assorted mix of dates across major American cities like Boston, Washington D.C., and Seattle. Rodrigo y Gabriela will also make festival performances at Coachella April 29 and Bonnaroo June 16 before concluding the summer jaunt in New York City July 1.
Rodrigo y Gabriela tour dates:
4/14, Los Angeles, CA (Gibson Amphitheatre)
4/16, New York, NY (Webster Hall/Rescheduled Date)
4/17, Boston, MA (Roxy Theatre/Rescheduled Date)
4/18, Philadelphia, PA (Electric Factory/Rescheduled Date)
4/20, Washington, DC (Grosvenor Auditorium/Rescheduled Date)
4/22, Portland, OR (Berbati's Pan)
4/23, Portland, OR (Aladdin Theatre)
4/24, Seattle, WA (Showbox Theatre)
4/26, San Francisco, CA (Grand Ballroom at Regency Center)
4/27, Santa Cruz, CA (Catalyst)
4/29, Indio, CA (Coachella)
5/1, Denver, CO (Ogden Theatre)
5/4, Chicago, IL (Vic Theatre)
6/14, Manchester, TN (Bonnaroo)
6/27, Saratoga, CA (Mountain Winery)
7/1, New York, NY (Central Park Summerstage)
>> Listen to Rodrigo y Gabriela on Napster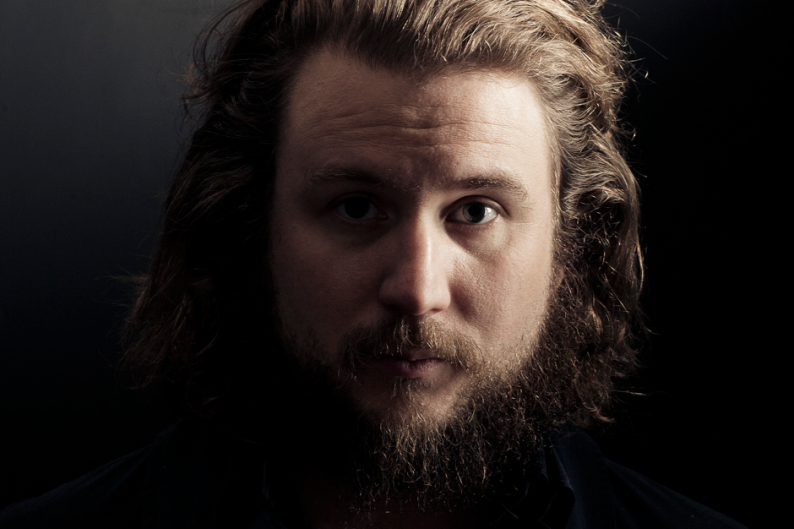 On the Web:
rodgab.com
Talk: What's your take on supplying Visas to traveling musicians?