Thanks to mom's home videos, five-year-old Nia Frazier is on her way to superstardom. Corinne Goldsmith, the youngster's mother, began filming Nia as she sang in unison with classic R&B tunes when she was just two, posting them on YouTube so distant family members could enjoy her daughter's adorable karaoke. Now, following massive amounts of unexpected views of her 30 some videos on YouTube, Goldsmith is partly responsible for Nia's burgeoning musical career. With a commercial for Mary J. Blige already under her belt, Nia is now gearing up to sing alongside Earth, Wind & Fire, another favorite act often covered by the kindergartener, which she will perform with later this month in Las Vegas.
But as hordes of smitten viewers praise Nia's endearing videos and emerging talent, a few others shout parental exploitation and compare Corinne Goldsmith to other famously abusive and forceful parents looking to harvest a buck from their children's blossoming charisma. Where do you stand?
Now Watch This: https://www.youtube.com/embed/JpWyKz1hWjM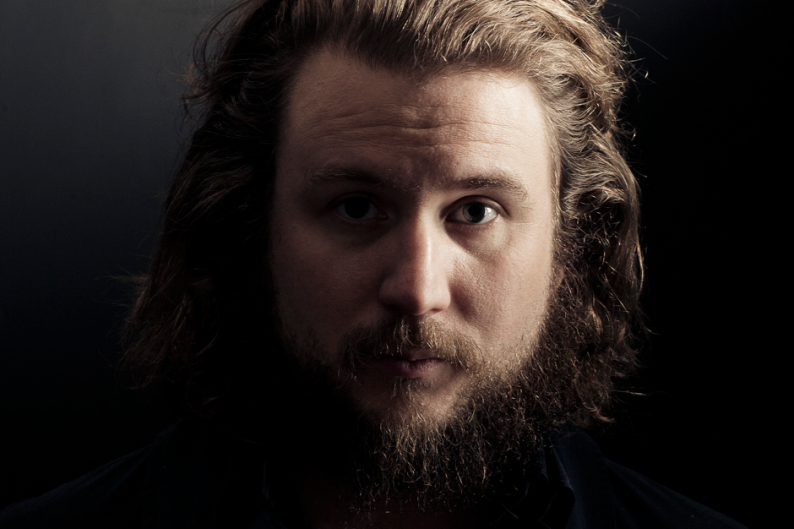 Here's what YouTubers are saying about Nia:
"Way to go Nia! Fame and fortune are coming your way! And all you pathetic somethin' or others that got nothin' to do but put down a five year old are sorry fuckers! This pop princess rocks!" — cybor101101
"Probably all the positive comments are coming from family members of this little girl. They are hoping their comments encourage TV and music agents. I can sing better!" — bigtop09
"CHILD ABUSE! CHILD ABUSE! The parents must be torturing her to sing and dance!" — familyguy180
"Ladies and Gentleman, what you are seeing is the result of two parents who are devoted to their little girl. They are giving her their all and she is in an loving environment and she cannot help but absorb the positive energy that her parents generate towards her." — musicman4ursoul
"HAHAHA $he is $o CUTE!! $he did a great job!!" — 14lilshorty14
"Compliments to your daughter — she's a beautiful and talented young lady. I bet she's gonna make it!" — judelinchen192
"I don't want to put any pressure on Nia …but when's the next video?" — senshymelody
"Please don't do her like Joe Jackson, don't exploit her and treat her as property." — aikinage
Talk: What song should Nia cover next?