Minus the Bear will hit the road this spring to preview material from Planet of Ice, the band's third album, dropping August 21 via Suicide Squeeze. The 27-date outing, toting Chin Up Chin Up and the Honorary Title and as openers, kicks off at Seattle's Vera Project April 26 and wraps at Sasquatch! Music Festival May 27. Tickets are on sale now at Minus the Bear's website.
Planet of Ice, Minus the Bear's follow up to 2005's Menos El Oso, is currently undergoing final mixing processes with co-producer and former band member Matt Bayles (Mastodon, Isis). Apparently, the sessions have endured a few scrapes along the way. "We've survived several emergency room visits," bassist Cory Murchy said in a statement. "Bones were set, wounds stitched up and most recently i.v. fluids administered, but we managed to knock out a record…"
Minus the Bear tour dates:
4/26, Seattle, WA (The Vera Project)
4/27, Portland, OR (Hawthorne Theatre)
4/28, Eugene, OR (Indigo District)
4/29, Reno, NV (The New Oasis)
5/1, Orangevale, CA (The Boardwalk)
5/2, Santa Cruz, CA (The Catalyst)
5/3, San Francisco, CA (Great American Music Hall)
5/4, San Luis Obispo, CA (Downtown Brew)
5/5, Los Angeles, CA (Ex Plex)
5/6, Solana Beach, CA (Belly Up Tavern)
5/8, Las Vegas, NV (House of Blues)
5/10, Colorado Springs, CO (The Black Sheep)
5/11, Lawrence, KS (Granada Theatre)
5/12, Iowa City, IA (Picador)
5/13, Champaign, IL (High Dive)
5/14, Sauget, MO (Pops)
5/15, Chicago, IL (Beat Kitchen)
5/15, Chicago, IL (Beat Kitchen)
5/16, Milwaukee, WI (Pabst Theatre)
5/17, Minneapolis, MN (Triple Rock Social Club)
5/18, Minneapolis, MN (Triple Rock Social Club)
5/19, Fargo, ND (The Aquarium)
5/21, Omaha, NE (Sokol Underground)
5/23, Denver, CO (Bluebird)
5/24, Aspen, CO (Belly Up)
5/25, Salt Lake City, UT (Club Sound)
5/27, George, WA (Gorge Amphitheatre)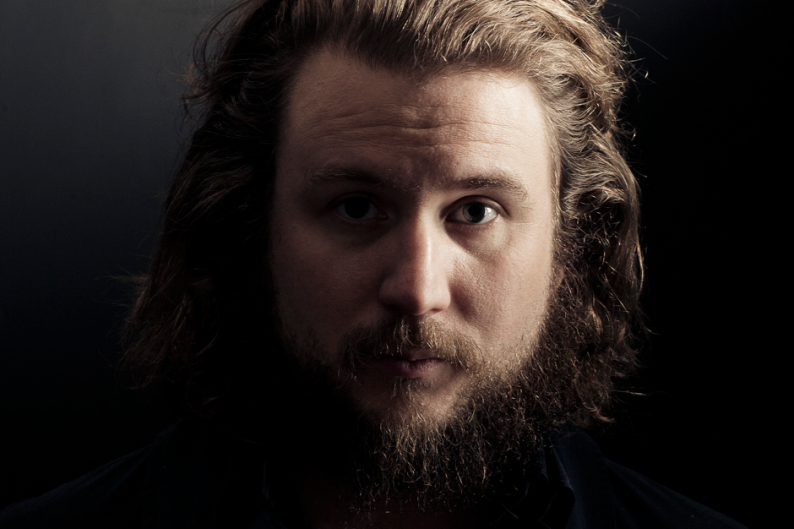 >> Listen to Minus the Bear on Napster
On the Web:
minusthebear.com
Talk: Bears, tigers and wolves, oh my! Which other animals should be used in band names?