Apparently Spider-Man has a newfound superhuman skill: attracting the likes of indie rock's upper echelon. The Killers, Yeah Yeah Yeahs, and the Flaming Lips, among others, will contribute new tunes to Spider-Man 3: The Official Soundtrack, out May 1 via Record Collection, Pitchfork reports. Additional acts such as Wolfmother, Snow Patrol, and the Walkmen as well as Rogue Wave, Black Mountain, and Coconut Records — a project headed by actor/musician Jason Schwartzman — will also contribute fresh songs to the Dave Sardy (the Walkmen, LCD Soundsystem, Oasis, Wolfmother)-produced movie soundtrack.
Spider-Man 3: The Official Soundtrack tracklisting:
1. "Signal Fire" – Snow Patrol
2. "Move Away" – The Killers
3. "Sealings" – Yeah Yeah Yeahs
4. "Pleased to Meet You" – Wolfmother
5. "Red River" – The Walkmen
6. "Stay Free" – Black Mountain
7. "The Supreme Being Teaches Spider-Man How to be in Love" – The Flaming Lips
8. "Scared of Myself" – Simon Dawes
9. "The Twist" – Chubby Checker
10. "Sightlines" – Rogue Wave
11. "Summer Day" – Coconut Records
12. "Falling Star" – Jet
13. "Portrait of a Summer Thief" – Sounds Under Radio
14. "A Letter to St. Jude" – The WYO's
15. "Small Parts" – The Oohlas
>> Listen to the Killers on Napster
>> Listen to Yeah Yeah Yeahs on Napster
>> Listen to the Flaming Lips on Napster
>> Listen to Wolfmother on Napster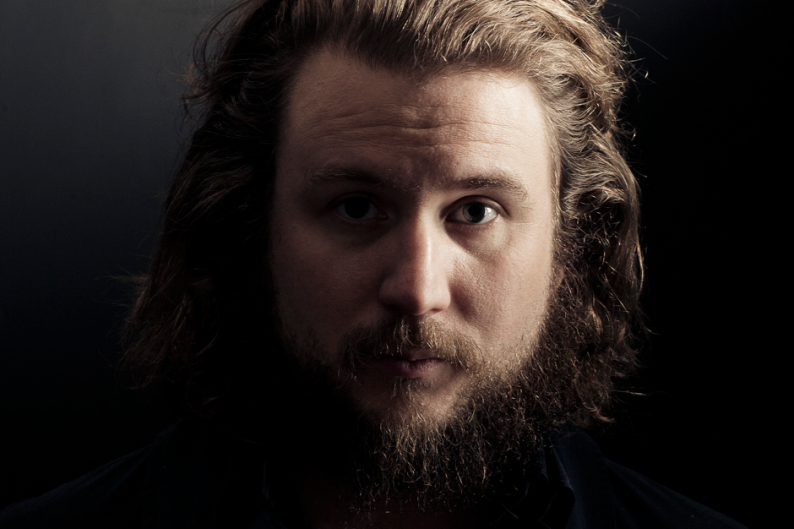 On the Web:
Spider-Man 3 at Sony Pictures
Talk: Which artist's new tune are you most excited to hear?