Tap. Tap. Is this thing on?
It's Thursday, 9:10 a.m. I've been up since 6:15, doing radio and TV appearances. It seems everyone wants to know how hard it is to be heard at a festival like SXSW, where nearly 2,000 artists play approximately 50 different venues before an audience in the very high four figures. The answer: It's easier to be heard if you play every show as if it were your last. But it's still kind of hard.
The first band I saw last night was Call Me Lightning, a trio from Milwaukee who play the kind of rhythmically dense, high-tension post-punk that suggests the band members were first in line for that last Mission of Burma tour (provided Mission of Burma had indeed played Milwaukee). Not a lot of variety to their set, but with all the shaking and bounding, at least they were never boring.
Headed over to Stubb's and caught the last few moments of the Automatic, whose shouty Welsh indie rock made want to hear more. Next up: London's Jamie T, and all I can say is thanks, Arctic Monkeys, for inspiring a bunch of insipid, over-enunciating imitators. Jamie T's veddy British melange of lad rap, reggae, and pub rock came off as lazy and not a little dull. My Shiner Bock-fueled thoughts drifted toward Welsh rap yobbos Goldie Lookin' Chain, whose riotous gig I caught down here a few years back.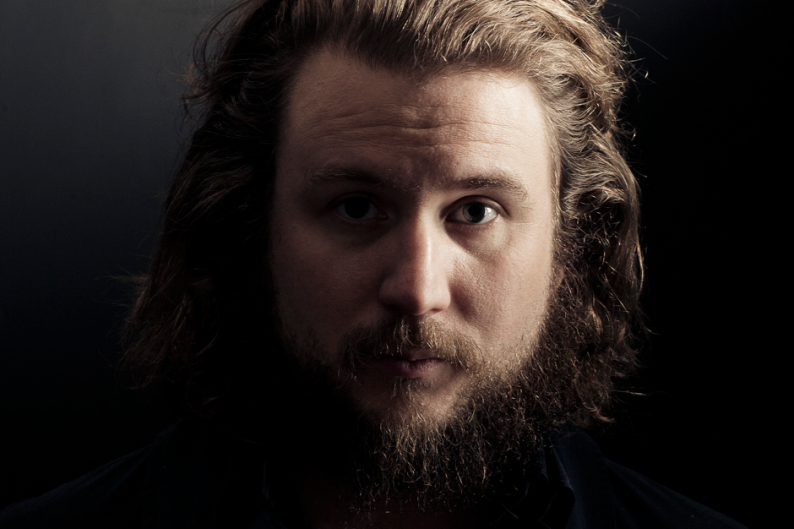 Watch Jamie T at Stubb's:
I ended the night at Elysium where a black-clad New York band called Blacklist played their smoke-machiney neo-goth to a sparse and presumably tough crowd, who were quite possibly here only to see the next band, Bird, which features Hollywood heavyweights Eugene Levy, Alan Cumming, and the guy who played Uncle Fester. Er, Bird actually features among their celebrity look-alikes Mark Burgess, former singer-bassist for '80s dark widescreen rockers Chameleons–or Chameleons U.K. as they're (slightly) known as here. The Chammies (as my friend Mike still calls them) are one of my top 10 bands of all time and probably Interpol's too, though Paul Banks once told me he never heard of 'em (I should have asked Daniel Kessler). Bird started their set with a Chameleons tune, much to the appreciation of a fullish house that wanted to hear more of the same; they weren't going to get much more, though the brilliant Bird do not fly too far from Burgess' roots. And let's end on that mixed metaphor, if that's okay.