Canadian indie rockers Arcade Fire have canceled the remaining dates of their European tour behind Neon Bible, the band's sophomore effort which dropped March 6 via Merge, due to frontman Win Butler's health.
"I am backstage at the venue in Oslo and I just had to make the very sad decision to cancel the rest of the European tour. I have been suffering from a sinus and bronchial infection for the last 3 months, and last night in Stockholm I finally pushed my voice and body farther than they are able to go," Butler said via a band website post. "I didn't recognize the sound that was coming out of the monitor as my own voice, and it took me until the second song to realize that the sound was coming from me. Today I can barely speak…finishing the shows is no longer possible."
Butler also revealed in the post that several doctors urged him to call off the band's tour weeks ago, but that he chose to push on thus causing further strain to his sinuses, which now require surgery. "Wish me luck with the doctors," Butler wrote.
European dates have yet to be rescheduled.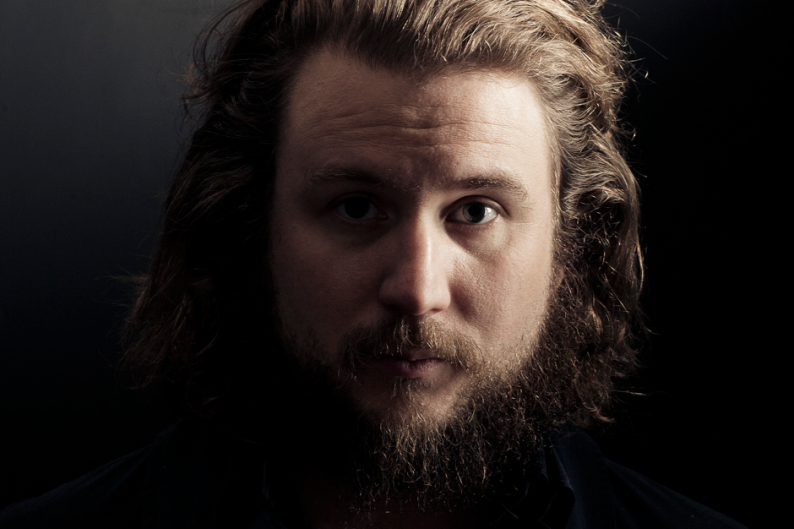 >> Listen to Arcade Fire on Napster
On the Web:
arcadefire.com
Talk: Will Butler heal in time for Arcade Fire's April 26 U.S. tour opener?