The newly reformed Police have revealed additional tour dates for their first outing in 23 years, Billboard.com reports. As a result of the initial dates selling out in just days, original members Sting, guitarist Andy Summers, and drummer Stewart Copeland have added gigs in cities like Los Angeles, Montreal, and East Rutherford, NJ. As previously reported (read more), the Police's tour will kick off May 28 in Vancouver, BC, and they'll now remain north of the border for additional shows.
New Police tour dates:
5/30, Vancouver, British Columbia (TBA)
6/23, Los Angeles, CA (Dodger Stadium)
6/13, Oakland, CA (McAfee Stadium)
7/26, Montreal, Quebec (TBA)
8/5, East Rutherford, NJ (Giants Stadium)
Philadelphia-based experimental rockers Man Man have announced a spring tour via the band's Myspace page. The two-month, 28-date outing will kick off Feb. 24 in St. Louis, MO and break until March 15, when the band will play Bennington, VT. From there, Man Man will head west across North America, hitting cities like Detroit, Denver, and Seattle before returning to the East Coast.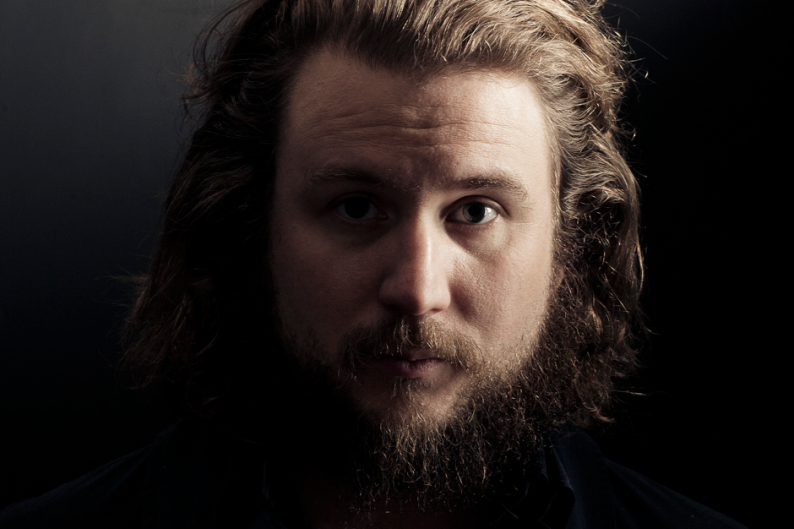 Man Man tour dates:
2/24, St. Louis, MO (The Gargoyle/Washington University)
3/15, Bennington, VT (Bennington College)
3/16, Montreal, Quebec (Club Lambi)
3/17, Ottawa, Ontario (Zaphod Beeblebrox)
3/18, Toronto, Ontario (Horseshoe Tavern)
3/19, Buffalo, NY (Mohawk Place)
3/20, Pittsburgh, PA (Diesel)
3/21, Detroit, MI (Magic Stick)
3/22, Grand Rapids, MI (Division Avenue Arts Cooperative)
3/23, Chicago, IL (Abbey Pub)
3/24, Madison, WI (Club 770/University of Wisconsin)
3/26, Kansas City, MO (The Record Bar)
3/27, Denver, CO (Larimer Lounge)
3/28, Salt Lake City, UT (Kilby Court)
3/30, Portland, OR (Berbati's Pan)
3/31, Seattle, WA (Neumos)
4/1, Vancouver, British Columbia (Richard's on Richards)
4/4, San Francisco, CA (The Independent)
4/5, Los Angeles, CA (TBA)
4/6, San Diego, CA (Epicentre)
4/7, Tucson, AZ (Solar Culture Gallery)
4/9, Boulder, CO (Club 156/University of Colorado)
4/10, Omaha, NE (The Waiting Room)
4/11, Urbana, IL (Canopy Club)
4/12, Newport, KY (Southgate House)
4/13, Gambier, OH (Horn Gallery/Kenyon College)
4/14, Oberlin, OH (Dionysus)
4/15, Washington, DC (Rock & Roll Hotel)
>> Listen to the Police on Napster
>> Listen to Man Man on Napster
On the Web:
wearemanman.com
sting.com
Talk: Will you make it out to Man Man, or are you shooting to hit up the Police?