Tabloid superstar and Babyshambles frontman Pete Doherty has further solidified the connection between drugs, rock'n'roll, and firearms by filing for a shotgun license, which he was swiftly denied, U.K.'s The Mirror reports. Doherty filled out the necessary paperwork for the license in Cotswolds, England, where girlfriend Kate Moss owns a house, and was reportedly overheard telling a friend he'd like to "get a shotgun and a flat cap and go shooting like they all do in the country. It could be my new hobby."
Unfortunately, or, er, fortunately, Doherty, who was seen driving Moss' (coincidentally?) unlicensed sports car, was denied the gun license considering his lengthy record of crime and drug possession. "He could hardly lie on the form so it's not surprising he was turned down," a source close to Doherty told the The Mirror.
Talk: Better shooting buddy: Pete Doherty or Dick Cheney? COMMENT
On SPIN.com:
Babyshambles Ink Parlophone Deal
New Babyshambles EP!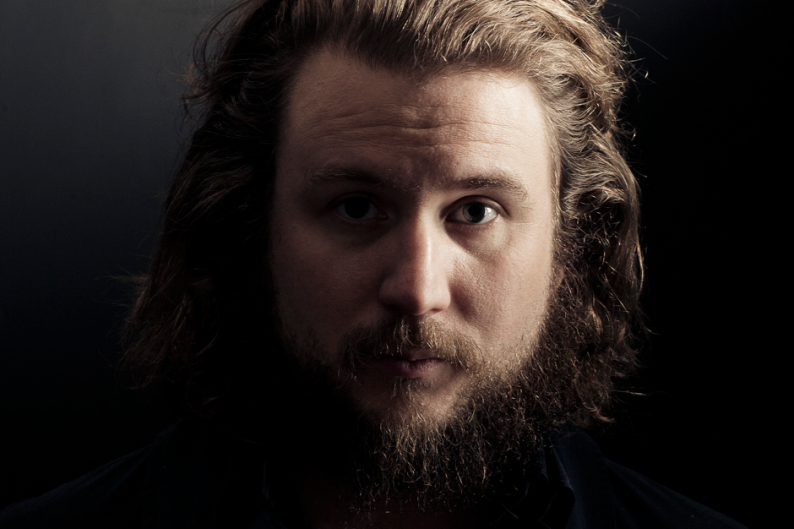 On the Web:
babyshambles.net
>> Listen to Babyshambles on Napster
Subscribe to Spin
YES! I want to try 2 issues of SPIN RISK-FREE!