Music Now 2007, Cincinnati's eclectic festival featuring bands from across the globe, has announced this year's event will be held April 5-7 and will feature artists like Sufjan Stevens, Amiina, and My Brightest Diamond, among others. Curated by Cincinnati-born musician Bryce Dessner, guitarist for the National and the Clogs, the Music Now Festival will be held at Cincinnati's Memorial Hall in the historic Over-the-Rhine neighborhood. The three-day event will also showcase flamenco guitarist Pedro Soler, Czech duo of Vojtech and Irena Havel, and a set by the Clogs. Tickets, priced at $60 for a full admission pass and $25 for day passes, are available at the festival's website, musicfestivalnow.org.
Here's the day-by-day itinerary for Music Festival Now:
April 5 – Opening Night Marathon Concert featuring:
Pedro Soler
Bryce Dessner and Padma Newsome of the Clogs
Sufjan Stevens and Maria Sigfusdottir of Amiina
April 6:
Amiina
My Brightest Diamond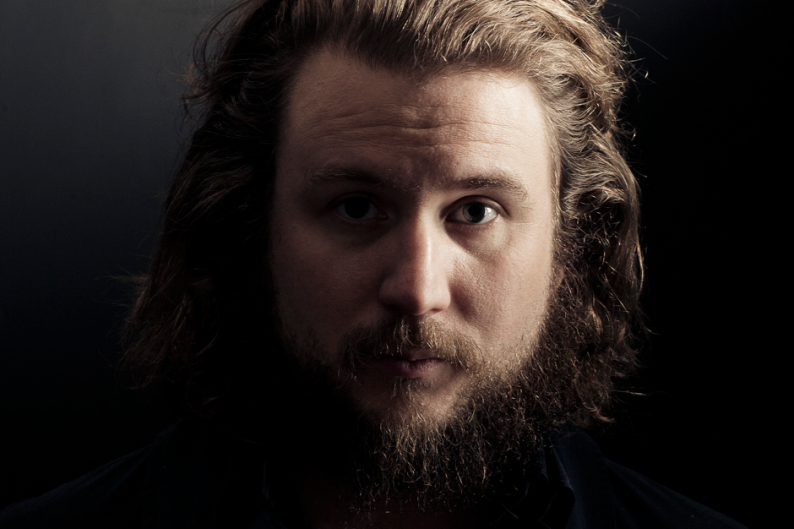 April 7:
Vojtech and Irena Havel
Sufjan Stevens
Talk: Which act will you travel to Cincinnati's Music Now Festival to see? COMMENT
On SPIN.com:
Sufjan Stevens Cleans Up Nice
On the Web:
musicfestivalnow.org
>> Listen to Sufjan Stevens on Napster
Subscribe to Spin
YES! I want to try 2 issues of SPIN RISK-FREE!