When V2 Records' parent company, Sheridan Square, announced the label's restructuring Jan. 12, glam-punk outfit the Mooney Suzuki was one of many acts cut loose.
But while many other ex-V2 artists — including rock giants the White Stripes and Raconteurs, as well as dancing vegan Moby — utilized their newfound freedom to explore new vehicles for future album releases, the Mooney Suzuki find themselves in limbo.
Having wrapped recording last May for their fourth LP, Have Mercy, the New York-based trio — who have released each of their three previous albums on different labels — were prepping a February release when news of V2's downfall hit. Now stiffed with an album and no means of distribution, the future of Have Mercy remains unclear.
Although the band and the man who signed them, ex-V2 A&R man Scott Graves, plan to do everything in their power to reclaim the masters in a timely fashion, Graves believes the album's future likely rests in the hands of lawyers who "will have to come to some sort of agreement." And whatever the "agreement" entails, Sheridan Square's lawyers remain tight-lipped about it. "We love the Mooney Suzuki, we think they're great band, and that's all we have to say," a Sheridan Square legal representative told SPIN.com.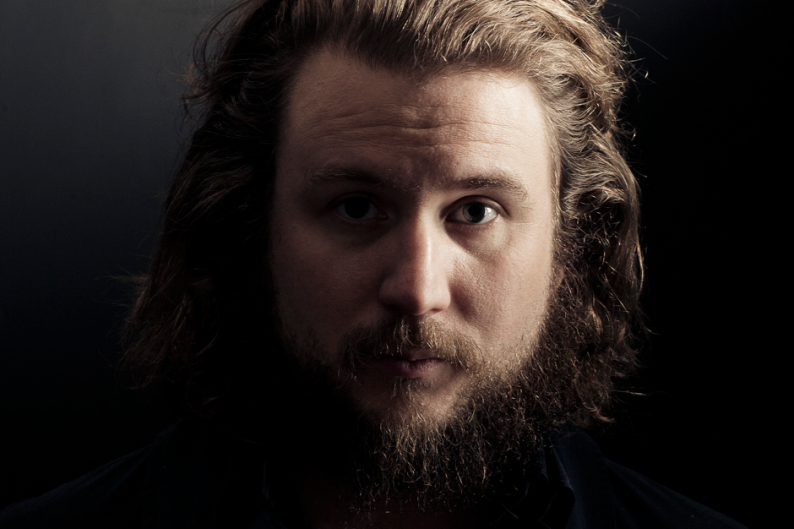 Graves signed the Mooney Suzuki to V2 after the band left Columbia Records in the summer of 2005 and they began to record Have Mercy. Now, that record is one that frontman Sammy James Jr. can't wait to but behind him; he's already gathering material for another album. "Emotionally, I can let the record go," James said. "But it's better to get it out in any form than to sit around and wait."
But James still remains confident Have Mercy will be released. "The world is going to hear the record in one way or another," he said. Although currently in talks with numerous labels about distribution deals, James has already conducted a little circulation of his own by adding Have Mercy tracks to the band's MySpace page. And confesses he may go all the way, "I could put the whole album up online…what are they going to do, sue me?"
Despite their record's uncertain future, the Mooney Suzuki head out on tour this February and March, including a stop at SXSW.
The Mooney Suzuki's tour dates:
2/14, Washington D.C. (9:30 Club)
2/15, New York, NY (Rebel)
2/16, Albany, NY (Valentines)
2/19, Philadelphia, PA (North Star Bar)
2/21, Asbury Park, NJ (The Saint)
2/22, Cambridge, MA (TT the Bears)
2/23, Providence, RI (Century Lounge)
3/2, Seattle, WA (Crocodile Cafe) *
3/3, Portland, OR (Roseland Grill) *
3/5, Solana Beach, CA (The Belly Up) *
3/6, Los Angeles, CA (El Rey Theatre) *
3/10, Denver, CO (Marquis Theatre) *
3/13, Dallas, TX (Gypsy Tea Room) *
3/14, Houston, Texas (Meridian) *
3/17, Atlanta, GA (Roxy Theatre) *
3/18, Nashville, TN (Exit/In) *
(* – supporting Albert Hammond, Jr.)
COMMENT
On SPIN.com:
Review: The Mooney Suzuki, Alive & Amplified
On the Web:
themooneysuzuki.com
>> Listen to the Mooney Suzuki on Napster
Subscribe to Spin
YES! I want to try 2 issues of SPIN RISK-FREE!