Canadian indie rock collective Broken Social Scene has provided the score to The Tracey Fragments, an independent film set to debut Feb. 8 at the 57th Berlin International Film Festival, Pitchfork.com reports. Filmed in just 14 days, The Tracey Fragments, directed by fellow Canuck Bruce McDonald, is based on a book of the same title written by Maureen Medved. The plot follows central character Tracey Berkowitz, played by Ellen Page (Hard Candy, X-Men: The Last Stand), as she looks for her little brother, Sonny, who thinks he's a dog. The score is the band's third in one year, following efforts behind Half Nelson and Snow Cake.
Talk: What do you think the score will sound like? COMMENT
On SPIN.com:
Broken Social Scene to Go on Hiatus
RHCP, Broken Social Battle on the South Side
On the Web:
Broken Social Scene at arts-crafts.ca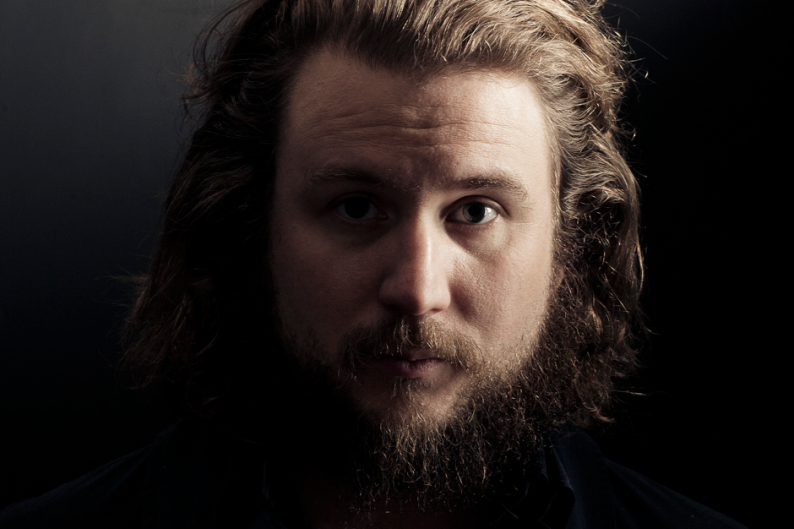 >> Listen to Broken Social Scene on Napster
Subscribe to Spin
YES! I want to try 2 issues of SPIN RISK-FREE!