Listening to Teddybears' "Punkrocker," it's not hard to imagine the Swedish electro rockers passing around a tattered copy ofPlease Kill Me on a tour bus. After reading the true tales of his debauchery, they surely couldn't imagine anyone else singing these lyrics: "You see me drivin' down the street / Well, I'm just not lookin good … Cos I'm a punkrocker, yes I am."
The track from Teddybears' Soft Machine, which you might have heard in recent Cadillac commercials, buzzes and bops like a hypercaffeinated Interpol, and the deadpan vocals by Iggy are reminiscent of the dark drawl he copped during the Berlin/Bowie years of The Idiot. Here, cruising sleekly down the mad streets of Times Square as the Teddybears tear it up outside in their trademark masks, Iggy's straggly hair and lined face show a graceful ferocity, and a punk attitude — all without ever having to roll in broken glass.
Now Watch This: Teddybears (ft. Iggy Pop) – "Punkrocker"

Talk: What do you think of the video? COMMENT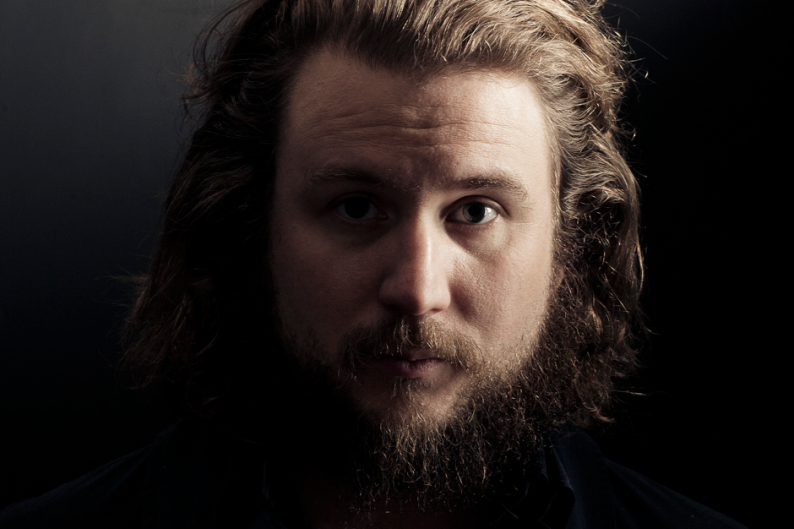 On SPIN.com:
The Stooges to Release First Album in 33 Years
On the Web:
teddybearsrock.com
>> Listen to Teddybears on Napster
Subscribe to Spin
YES! I want to try 2 issues of SPIN RISK-FREE!