While in the studio recording upcoming sophomore full-length, Grand Animals (out in Spring on Scratchie/New Line), the boys in Robbers on High Street acquired a video camera to immortalize their recording process on film. "We wanted to capture the stupid moments," frontman Ben Trokan told SPIN.com. Some of these moments, Trokan reminisced, include almost getting beaten up at Taco Bell, participating in karaoke nights, and securing a large stuffed frog on the front of their van.
And, of course, some of the clip follows the band actually working. It's soundtracked by "Married Young," a raw-edged confection tempered by blissful oohs, slated to appear on the band's new album. Robbers recruited Daniele Luppi to produce Grand Animals, which proved to be somewhat of an odd choice. "We got in touch with him about arranging and then had him produce the whole album, a risky shot since he had never produced a rock band before," Trokan revealed. "He stripped it down significantly. We had to fight for certain things after he'd say, 'I think it sounds like shit.'"
Ultimately, though, Luppi helped the band capture what Trokan called a more complex sound. Sure, many of the lyrics are written about adolescent themes ("'The Ramp' is pretty much about a kid eating it on a bike ramp," Trokan laughed), but Robbers took on the big task of trying to craft an album dipping into various styles. "We made it like a mixtape," Trokan said. "We've always been schizophrenic in the types of music we play, but it still sounds like us."
Now Watch This:
Robbers on High Street – Recording footage from Grand Animals sessions QUICKTIME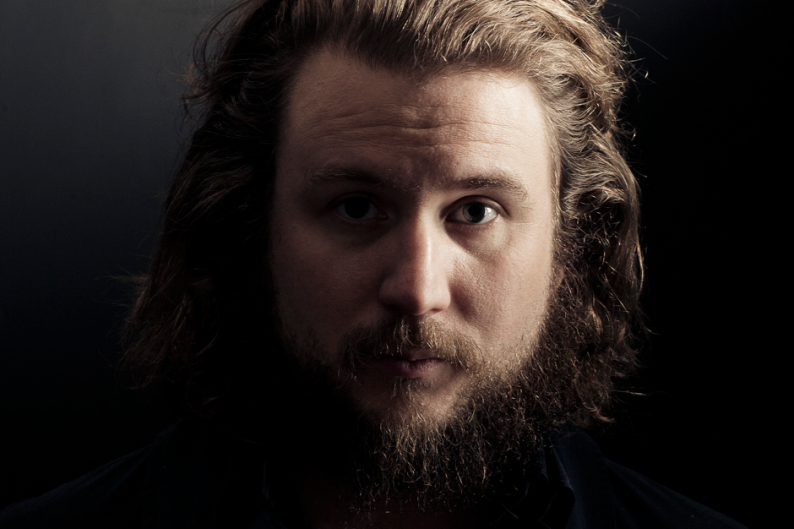 Talk: How grand will Grand Animals be? COMMENT
On SPIN.com:
Artist of the Day Rewind: Robbers on High Street
Artist of the Day: Robbers on High Street
On the Web:
robbersonhighstreet.com
>> Listen to Robbers on High Street on Napster
Subscribe to Spin
YES! I want to try 2 issues of SPIN RISK-FREE!