This morning, the Academy of Motion Picture Arts and Sciences released its list of nominees for this year's Academy Awards. Although Dreamgirls led the pack with eight nominations, it was denied a nod in the coveted Best Motion Picture and Best Director categories. Ryan Gosling (Half Nelson) pulls the indie sneak into the Best Actor category with heavyweights Forest Whitaker (The Last King of Scotland) and Peter O'Toole (Venus). Best Actress is dominated by the Brits, with Kate Winslet (Little Children), Helen Mirren (The Queen), and Judy Dench (Notes on a Scandal) all receiving a bid.
The Best Supporting categories shake things up with noms for Mark Wahlberg over Jack Nicholson in The Departed, and former American Idol contestant Jennifer Hudson over Beyonce in Dreamgirls — plus our favorite tiny dancer, Little Miss Sunshine's Abigail Breslin, got nominated too! Best Director pits heavyweights Martin Scorcese (The Departed) against Clint Eastwood (Letters from Iwo Jima), while Best Picture may end up as one of those the-Academy-closed-their-eyes-and-pointed picks amongst Babel, The Departed, Letters from Iwo Jima, Little Miss Sunshine, and The Queen.
The 79th Annual Academy Awards air Sunday, Feb. 25 on ABC.
What do cinephiles think about this year's Oscar bunch? Here's what they're saying: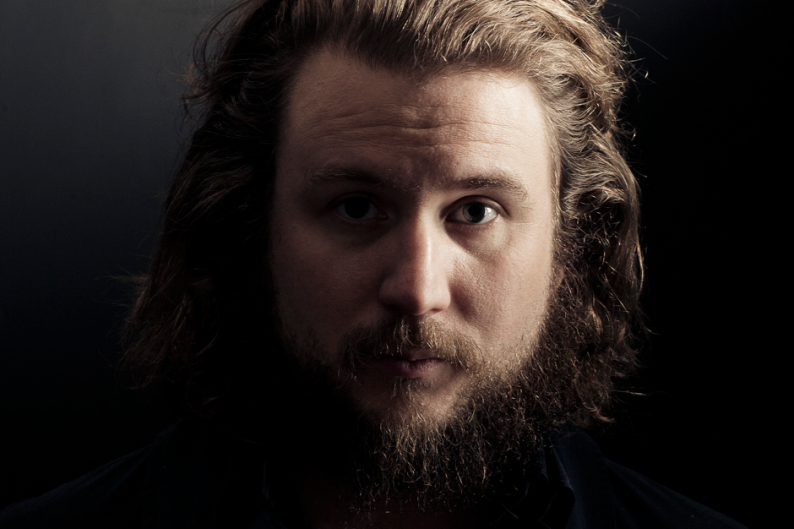 [Supporting Actress] "I hope Jennifer wins this, and the camera pans to Beyonce, and she's got a plastic Barbie smile on. Because you know Beyonce thought she was going to carry this movie. Ask the remainder of Destiny's Child if Beyonce likes sharing. G'head…" elbiesee, elbiesee.livejournal.com
[Best Actress] "I realize that Judi Dench and Meryl Streep are probably the best actresses of a generation and perhaps of all time but, for the love of sweet onion chutney, is it absolutely necessary to nominate them every friggin' time they appear in a decent film? Yeah, they're talented, we get it." cesariohaines, cesariohaines.livejournal.com
[Supporting Actress] "Abigail Breslin? Isn't she like, 11? Dakota Fanning is gonna choke a bitch." ella_mornet, ella-mornet.livejournal.com
[Best Director] "Look: Scorcese's due. Everyone knows it. The final tip toward Scorsese this year is that unlike in 1980 and 1990, he's not going to get hosed by a neophyte actor-turned-director sucking votes from the Actor's branch of the Academy. If Scorsese doesn't win, I will buy a hat and eat it." johnmscalzi, journals.aol.com
[Best Motion Picture] "I have to say this is about the crappiest list of Best Picture nominees in my lifetime. Babel is pure pretentious nonsense, like Crash except more artfully directed. The Departed is two hours of boring cops-and-robbers nonsense wrapped around ten minutes of Jack Nicholson being outrageous and funny." Melvin Crabtree, crabbieshollywood.blogspot.com
Talk Did Oscar make the right choices this year? Who are your favorites to win?
On the Web
oscar.com
Subscribe to Spin
YES! I want to try 2 issues of SPIN RISK-FREE!