Mute Math have announced an extensive 43-date North American trek set to kick off March 7 in Toronto. Touring behind 2006's self-titled release, Mute Math, alongside openers the Cinematics and Someone Still Loves You Boris Yeltsin, will hit large venues across the Northeastern U.S. and Canada before heading to Austin, TX's SXSW Festival for two performances March 15-16. Next, the three bands will launch a comprehensive stroll through America's midsection before wrapping with shows across the West Coast and Southwest.
Mute Math tour dates:
3/7, Toronto, ON (The Drake)
3/8, Toronto, ON (Canadian Music Fest)
3/9, London, ON (Salt)
3/10, Montreal, ON (Club Soda)
3/11, Boston, MA (Axis)
3/13, New York, NY (Gramercy Theatre)
3/14, Philadelphia, PA (TLA)
3/15, Austin, TX (South by Southwest)
3/16, Austin, TX (South by Southwest)
3/17, Norfolk, VA (Norva)
3/19, Washington, DC (9:30 Club)
3/20, Winston Salem, NC (Ziggy's)
3/22, Charlotte, NC (Neighborhood Theatre)
3/23, Knoxville, TN (The Bijou Theatre)
3/24, Atlanta, GA (The Variety Playhouse)
3/25, Asheville, NC (Orange Peel)
3/27, Cincinnati, OH (20th Century Theater)
3/28, Chicago, IL (House Of Blues)
3/29, Cleveland, OH (House of Blues)
3/30, Detroit, MI (St. Andrew's Hall)
3/31, Grand Rapids, MI (The Intersection)
4/1, Urbana, IL (The Canopy Club)
4/3, Milwaukee, WI (The Rave)
4/5, Minneapolis, MN (Fine Line)
4/6, Omaha, NE (The Rock)
4/10, St. Louis, MO (Gargoyle Club)
4/12, Lawrence, KN (Granada Theatre)
4/13, Little Rock, AR (Revolution Room)
4/14, Norman, OK (Univ. of OK-Union Court)
4/16, Boulder, CO (Fox Theatre)
4/18, Boise, ID (The Venue)
4/20, Vancouver, BC (Richards on Richards)
4/21, Portland, OR (Aladdin Theater)
4/22, Seattle, WA (Neumo's)
4/24, San Francisco, CA (Slim's)
4/25, Los Angeles, CA (House Of Blues)
4/26, San Diego, CA (House Of Blues)
4/29, Phoenix, AZ (The Clubhouse)
4/1, Albuquerque, NM (Sunshine Theater)
5/3, Austin, TX (La Zona Rosa)
5/4, Dallas, TX (Gypsy Ballroom)
5/6, Houston, TX (The Meridian)
5/7, New Orleans, LA (House of Blues)
Talk: Have you done the math on these bands? COMMENT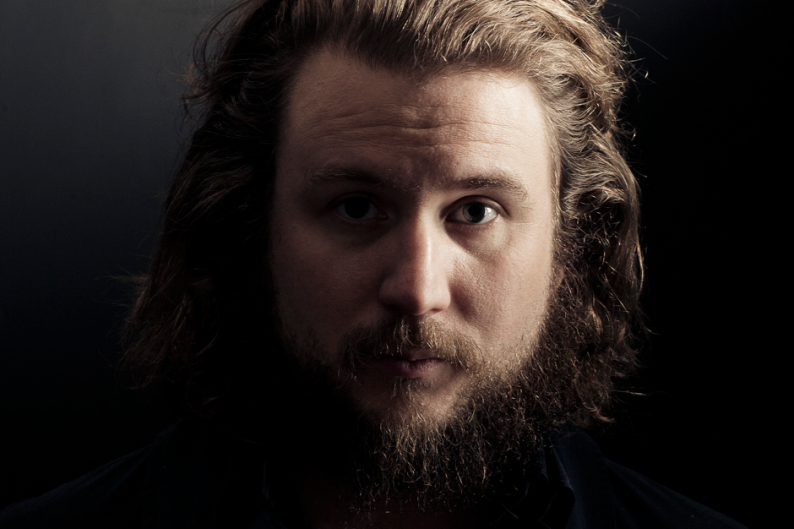 On SPIN.com:
Mute Math
Catch a 'Break' with Cinematics
Someone Still Loves You Boris Yeltsin
On the Web:
mutemath.com
>> Listen to Mute Math on Napster
Subscribe to Spin
YES! I want to try 2 issues of SPIN RISK-FREE!