Joost.com — brought to you by Janus Friis and Niklas Zennstrom, the same Scandinavian duo behind Internet search tool Kazaa and free online phone service Skype (which sold for billions to eBay) — hopes to alter the face of Internet TV by providing interactive and free peer-to-peer video content online. Although entering a crowded marketplace sealed by heavyweights like YouTube, Joost creators are convinced the platform will satisfy a different niche. By hosting television programs, movies, and self-posted videos all in a user-friendly platform, Joost hopes to attract new viewers to Internet TV. And as the website's trial version (Joost hopes to fully launch in 6 months) claims one of the Internet's highest search rankings, its officials have reason to celebrate. There's only problem: attaining the email invite.
Here's what the blogosphere is saying about Joost:
"This is one sleek application, easy to use, simple interface, kinda 'applish,' working a lot like Dashboard Widgets. Nevertheless what strikes my first is the lack of content; I am not sure what I expected — maybe a little more anarchy." Flock, brianskovgaard.com
"Joost is a new force in video that won't be filled with user content but will use peer to peer sharing technology." Chicagosausageking, chicagosausageking.com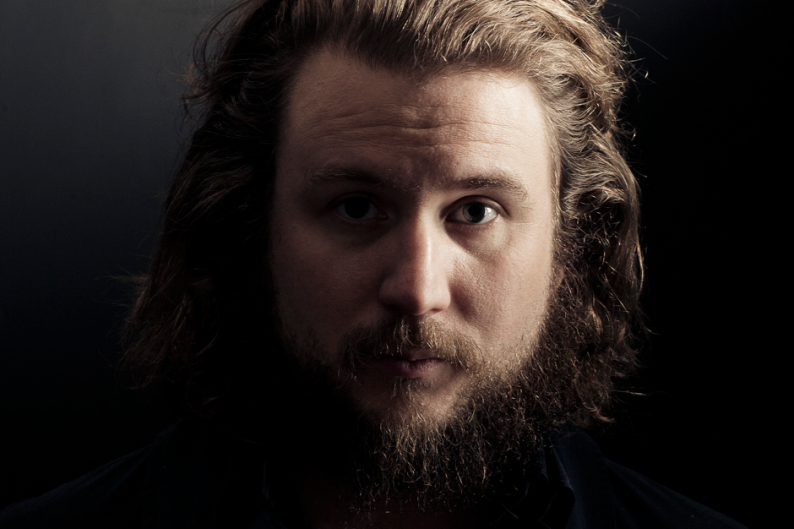 "I've tried it for a while and it's bugged by bandwidth problems. Cool idea, may work with a little tweaking." Guy, engadget.com
"Joost simply has better picture quality than YouTube or Google Video. This is huge. YouTube and the like are great as potential but the quality has always reminded me of playing Pacman…Joost founders are actually trying to make Joost feel like your TV." Mike, mikesabat.wordpress.com
"I installed it, I started it, and in 5 seconds I was watching television…But Joost isn't the only game in town." Tim, timoregan.com
"Maybe someone who has invites to joost.com could share?" Tomas Vilda, engadget.com
Talk: Have you 'Joost' yet? COMMENT
Subscribe to Spin
YES! I want to try 2 issues of SPIN RISK-FREE!