Providing devout Nirvana fans with an additional reason to live, Courtney Love, widow of Nirvana frontman and quintessential grunge rocker Kurt Cobain, has broken the silence about a forthcoming Cobain biopic, Access Hollywood reports.
Stemming from her acquisition of the rights to Charles Cross' popular Cobain biography Heavier than Heaven, Love wrote in a fan website blog post the project is in an "embryonic stage," with "no script and no director attached, let alone stars." Love also states the authorized film would "of course be [an] A-list and high-end film." The actress and rocker is currently in negotiations with several studios to produce the project.
On SPIN.com:
Kurt Cobain: Richest Dead Guy
Courtney Love Poses with Dying Kurt Look-Alike
Talk: Who should play the role of Kurt in the film? COMMENT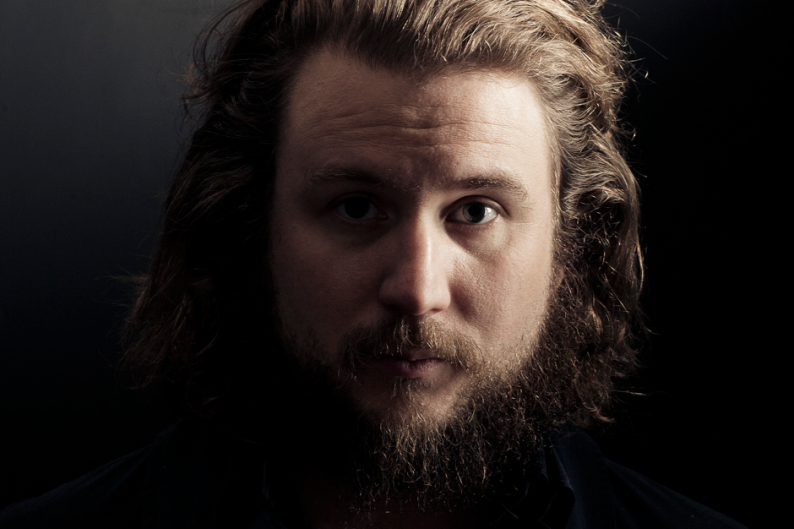 On the Web:
courtneylove.com
>> Listen to Nirvana on Napster
Subscribe to Spin
YES! I want to try 2 issues of SPIN RISK-FREE!