Brother-sister duo the Knife — Olof Dreijer and Karin Dreijer Andersson — have announced album details for the Silent Shout Deluxe Edition, slated to drop in April. The beefed-up re-release delivers a three-disc package including the original version of 2006's Silent Shout, a DVD titled The Knife – Silent Shout: An Audiovisual Experience that showcases live footage and music videos for album tunes "Deep Cuts" and "Silent Shout," as well as a CD featuring the live tracks from the DVD.
If you can't wait until April for your shadowy synth fix, pick up "Marble House," the Knife's fourth single from Silent Shout, set to drop Feb. 20. Remixes from TV on the Radio's Dave Sitek and Planningtorock, as well as club remixes from Rex the Dog and Booka Shade will be included on the single. The CD will also feature a "Marble House" music video while the 12″ will contain a Booka Shade Polar Light Remix.
Here's the "Marble House" single tracklisting:
CD:
1. Edit
2. David Sitek's Knifehorse Remix
3. Planningtorock Remix
4. Emperor Machine Vox Edit
5. Rex the Dog Remix
6. Booka Shade Remix
7. "Marble House" video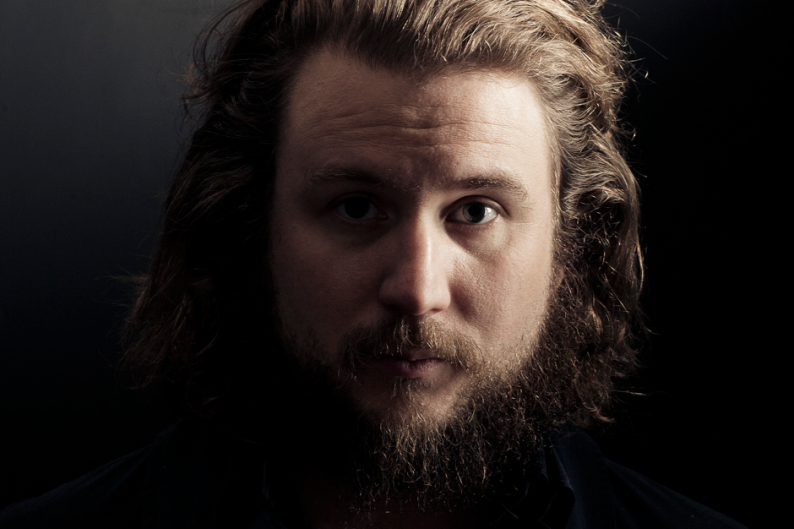 12″:
A1. Rex the Dog Remix
A2. Booka Shade's Polar Light Remix
B1. Booka Shade Remix
B2. Planningtorock Remix
Talk: More exciting: the Silent Shout reissue or the new remixes? COMMENT
On SPIN.com:
Artist of the Day: The Knife
On the Web:
theknife.net
>> Listen to the Knife on Napster
Subscribe to Spin
YES! I want to try 2 issues of SPIN RISK-FREE!