Followers of the Followills, mark your calendars: The Nashville-based quartet of brothers known as Kings of Leon will release their third full-length album, Because of the Times, April 3 via RCA. The record boasts production work from Ethan Johns and Angelo. If the wait for the four-piece's first release since 2005's Aha Shake Heartbreak seems interminable, fear not: You can call up the single, "On Call," on Feb. 26.
Here's the tracklisting for Because of the Times:
1. "Knocked Up"
2. "Charmer"
3. "On Call"
4. "McFearless"
5. "Black Thumbnail"
6. "My Party"
7. "True Love Way"
8. "Ragoo"
9. "Fans"
10. "The Runner"
11. "Trunk"
12. "Camero"
13. "Arizona"
Talk: Will the Kings keep their throne with Because of the Times? COMMENT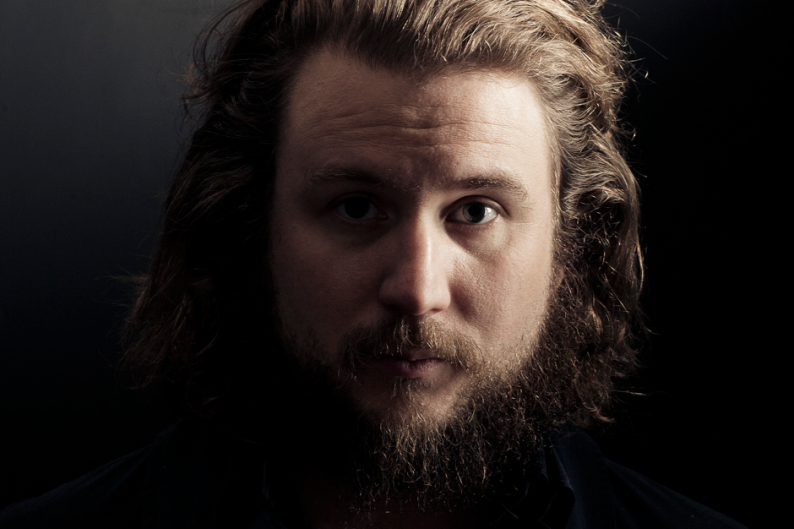 On SPIN.com:
Shorty-Short Shorts! Backstage Pass with Kings of Leon
Review: Kings of Leon, Youth and Young Manhood
On the Web:
kingsofleon.com
>> Listen to Kings of Leon on Napster
Subscribe to Spin
YES! I want to try 2 issues of SPIN RISK-FREE!