Chicago-based pop-punk foursome Fall Out Boy have announced Kanye West will remix tunes from their forthcoming album, Infinity On High, NME.com reports. The emo rockers' follow-up to 2005's From Under The Cork Tree, set to drop Feb. 6, will feature the rapper's tweaks on yet-to-be-identified tracks, as well as vocals from hip-hop icon and Island Def Jam President Jay-Z. Set to even the score, Fall Out Boy have signed on to remix an undisclosed West track.
Talk: What songs do you hope Kanye and Fall Out Boy remix? COMMENT
On SPIN.com:
Fall Out Boy Descend on Denver
Fall Out Boy Announce Dates for Intimate Tour
Kanye Apologizes for Outburst
On the Web:
falloutboyrock.com
kanyewest.com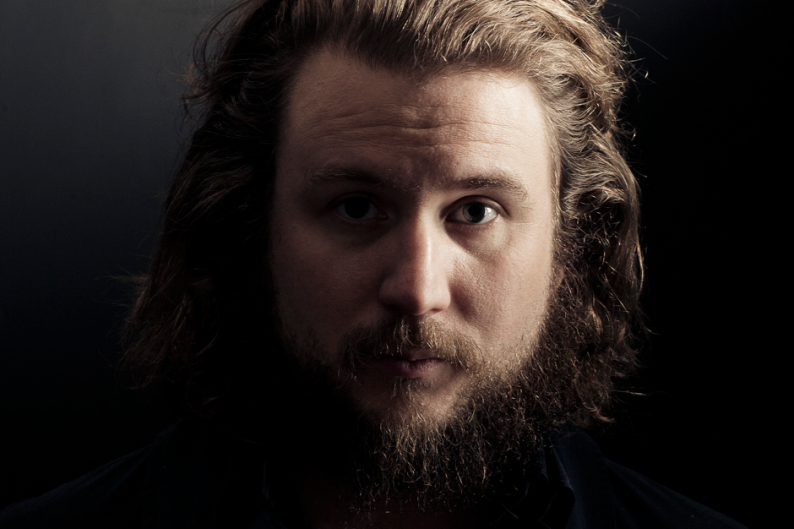 >> Listen to Fall Out Boy on Napster
>> Listen to Kanye West on Napster
Subscribe to Spin
YES! I want to try 2 issues of SPIN RISK-FREE!