Evanescence have announced the second leg of their world tour, set to thread 14 dates through major U.S. cities. Kicking off March 16 at Fresno, CA's Selland Arena, the Little Rock, AR-based band will then rock arenas across America's midsection before wrapping up with a handful of performances in northeastern cities like Providence, Hartford, and Glen Falls. Tickets for all shows will go on sale Jan. 27. Evanescence, hitting the road behind their third full-length record, The Open Door, will soon map the third tour leg, set to launch in late spring or early summer.
Evanescence tour dates:
3/16, Fresno, CA (Selland Arena)
3/17, Las Vegas, NV (Pearl at the Palms Hotel)
3/19, Las Cruces, NM (Pan American Center)
3/21, Oklahoma City, OK (Ford Center)
3/22, Council Bluffs, IA (Mid America Center)
3/23, Cedar Rapids, IA (US Cellular Center)
3/25, Little Rock, AR (Alltel Arena)
3/27, Louisville, KY (Louisville Gardens)
3/28, Nashville, TN (Gaylord Music Center)
3/30, Norfolk, VA (Constant Convention Center)
3/31, Hartford, CT (Dodge Music Center)
4/2, Reading, PA (Sovereign Center)
4/4, Providence, RI (Dunkin Doughnuts Center)
4/5, Glen Falls, NY (Glen Falls Civic Center)
Talk: Is Evanescence's goth-pop to die for? COMMENT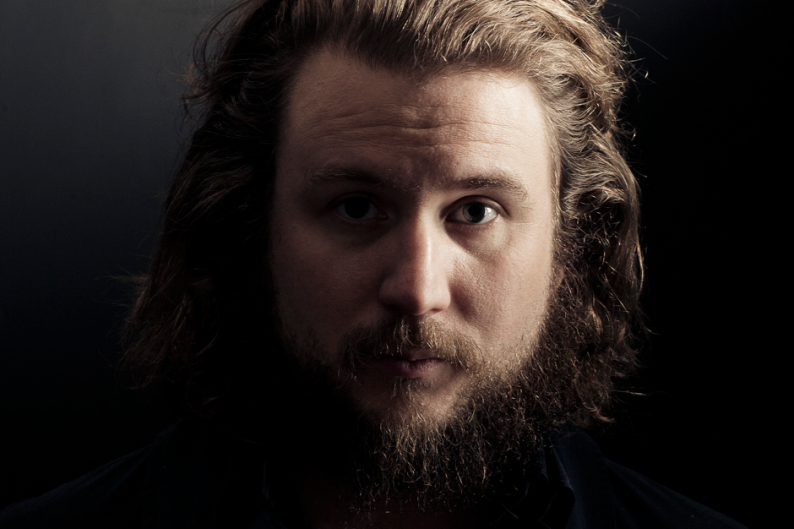 On SPIN.com:
Evanescence Tops Billboard Charts
On the Web:
evanescence.com
>> Listen to Evanescence on Napster
Subscribe to Spin
YES! I want to try 2 issues of SPIN RISK-FREE!