The Decemberists have decided to exit the library and embark on a 32-stop tour across the U.S., Pitchfork reports. The trek — their second behind 2006's The Crane Wife — is set to follow a 17-date European ramble in February, and it will kick off March 21 at New Jersey's Jersey City Loews Theatre. The route will then lead the band on a brief stroll through New England before heading south to cities like Louisville, Norfolk, and Orlando. Finally, they'll turn west for stops in such cities as Kansas City, Denver, and Seattle. The Decemberists will tote openers My Brightest Diamond for all tour stops except those in Knoxville, Nashville, and Atlanta.
Here're the Decemberists' tour dates:
3/21, Jersey City, NJ (Loews Theater)
3/22, Jersey City, NJ (Loews Theater)
3/23, Boston, MA (Avalon)
3/24, Boston, MA (Avalon)
326, North Bethesda, MD (Strathmore Music Center)
3/27, Upper Darby, PA (Tower Theater)
3/29, Wellesley, MA (Wellesley College)
3/30, Buffalo, NY (Center for the Arts)
3/31, Grantham, PA (Messiah College)
4/1, Norfolk, VA (The Norva)
4/2, Raleigh, NC (Meymendi Concert Hall)
4/4, Knoxville, TN (Tennessee Theater)
4/5, Nashville, TN (City Hall)
4/6, Atlanta, GA (Tabernacle)
4/8, Orlando, FL (Hard Rock Live)
4/9, Tallahassee, FL (The Moon)
4/10, Birmingham, AL (Alabama Theater)
4/11, Memphis, TN (New Daisy Theater)
4/13, Louisville, KY (Brown Theater)
4/14, St. Louis, MO (The Pageant)
4/15, Champaign, IL (Foellinger Auditorium — University of Illinois)
4/16, Milwaukee, WI (Pabst Theater)
4/18, Chicago, IL (Riviera Theater)
4/19, Chicago, IL (Riviera Theater)
4/20, Madison, WI (Orpheum Theater)
4/21, Kansas City, MO (Uptown Theater)
4/22, Denver, CO (Fillmore Auditorium)
4/25, San Francisco, CA (Warfield Theater)
4/26, San Francisco, CA (Warfield Theater)
5/3, Eugene, OR (McDonald Theater)
5/4, Seattle, WA (Paramount Theater)
5/5, Bellingham, WA (Western Washington University)
Talk: Have the Decemberists' stunts with Stephen Colbert helped or hurt them? COMMENT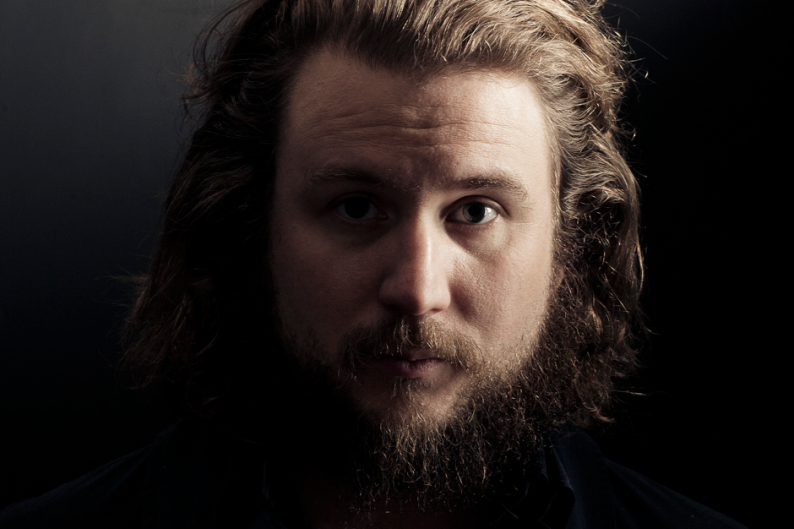 On SPIN.com:
Decemberists Auction Off Memorabilia for Charity
On the Web:
decemberists.com
>> Listen to the Decemberists on Napster
Subscribe to Spin
YES! I want to try 2 issues of SPIN RISK-FREE!