According to Courtney Love, producers of glorified talent show American Idol may be seeking a replacement for host Paula Abdul, and they've approached the notorious grunge princess for the gig. But claims that Love, who told Us Weekly that AI insiders discussed with her the possibly of coming aboard the show, have now been refuted by the show's chief, Nigel Lythgoe. "I did not call Courtney Love and am afraid someone may have misrepresented me," he told Us Weekly. Is Courtney delusional or is Lythgoe covering his bases until deals are inked? Either way, the thought of Love arriving at FOX headquarters, impressive resume in hand, has jumpstarted discussion amongst Love-philes and loathers.
Here's what the bloggers are saying:
"While they're at it, what don't they just replace Simon and Randy with Pete Doherty and Mike Tyson. They could even replace those Coca-Cola glasses they have in front of them with official American Idol syringes…think of the marketing possibilities!" — Sean, seanodonnellshow.com
"I have to confess, if Courtney Love replaces Paula Abdul on American Idol…I just might watch it." — Layla, livejournal.com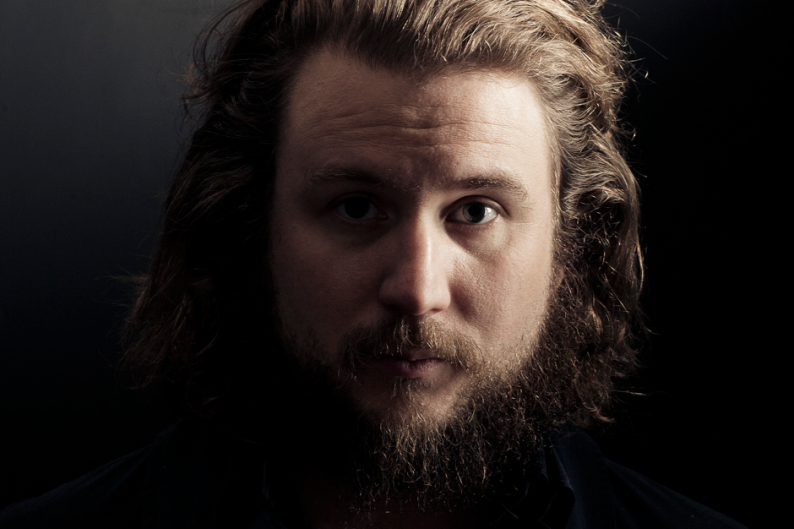 "Apparently, American Idol needs a drugged-out, washed-up female celeb in order to function. If you thought Paula Abdul was whacked out, wait until you see Courtney Love show her crotch." — buzzpatrol.com
"I guess Paula can' t hold her liquor as well as Courtney can. Why would you want to replace one drunken talentless whore with another?" — glunp.com
"[This] is like trading in your '95 Ford Escort because it's breaking down too much for an '84 El Camino without headlights, brakes, or a bumper. Or steering wheel. Or tires." — rockstarmommy.com
"I was about to say that this sounds like a horrible idea, but maybe Courtney would actually be able to stand up to Simon." — Scribegirl, logo-blogs.com
"I promise you, if Paul Abdul is replaced by Courtney Love on American Idol I will watch every single second of the show. I wouldn' t miss it for the world." — Mac, peskyapostrophe.com
Talk: Would you love to see Love on Idol? COMMENT
On the Web
courtneylove.com
Subscribe to Spin
YES! I want to try 2 issues of SPIN RISK-FREE!