Alpha Dog hopes to be leader of the box office pack this weekend by assembling Hollywood's hottest young talent for its tale of true crime, including Justin Timberlake in a breakout role. Set in the suburbs of Southern California, the film, based on actual events, follows a bored young drug dealer and his group of flunkies and hangers-on who abduct a rival's younger brother and hold him as a way to pressure him to pay an outstanding debt. As they learn of the legal ramifications of the kidnapping, and realize they are in way over their heads, the situation spirals out of control, ending in tragedy. Sounds like a potent mix of Larry Clark (Kids, Wassup, Rockers?) and Scarface, but if its bark turns out to be more fierce than its bite, at least our conversational trivia will keep you out of the doghouse with your date.
1. Teaching New Dogs Old Tricks: Many of the young actors assembled have achieved the level of, "Oh, hey, it's that guy from, um…" or "Wasn't that the girl from…" but are lacking name notoriety. Here's a handy primer of who's who in the cast: Emile Hirsch (Johnny Truelove) is best known as the lucky boy next door to Elisha Cuthbert in The Girl Next Door; Anton Yelchin (Zack Mazursky) stood out as Hank Azaria's son on Showtime's Huff; Ben Foster (Jake Mazursky) shined on the small screen's Six Feet Under as Claire's angsty artist classmate/love interest Russell; brash blonde Amanda Seyfried (Julie Beckley) got murdered on Veronica Mars as Lily Kane and was a Plastic in Mean Girls before she led an alternative lifestyle on HBO's Big Love; and Dominique Swain (Susan Hartunian) was a nymphette for a new generation in the remake of Lolita.
2. Who Let The Dogs Out?: Director Nick Cassavetes, best known for his ubiquitous tear-jerker I>The Notebook, could not have picked a more different topic for his next feature. However, like his romance, Alpha Dog is very character driven, and about the interaction and chemistry among the actors. To create a strong bond between cast members, in lieu of traditional rehearsals, he instituted a rigorous fitness regimen and diet program for them in the weeks before shooting. The makeshift "boot camp" was run by the director's brother, Frank, and the six day a week drills included weight lifting and boxing.
3. Not Letting Sleeping Dogs Lie: Though Cassavetes changed the names of the people involved with the actual events, to ensure that his portrayal of the incident would be grounded in reality, he dug up the past by talking with case prosecutors to secure the actual case files for research, and some of the actors met with their real-life counterparts to interview them.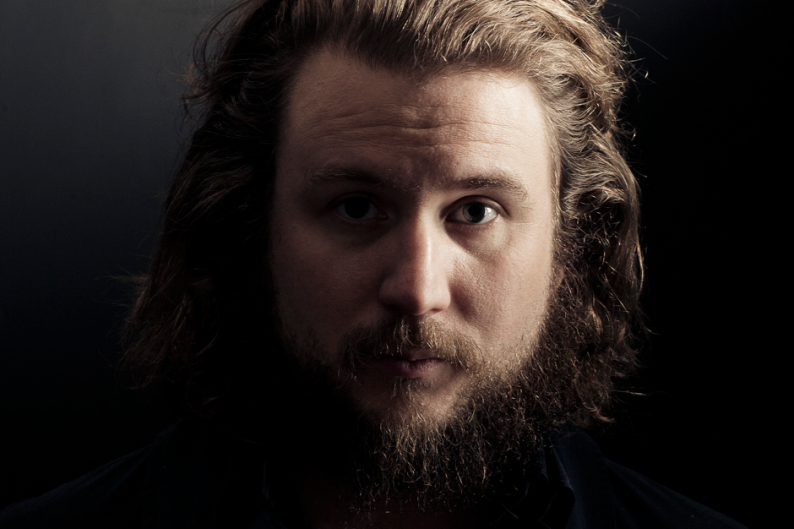 4. Man Bites Dog: Defense lawyers for Jesse James Hollywood, the real life inspiration for the character of Johnny Truelove, filed a lawsuit against Universal Studios to block Alpha Dog's release before Hollywood stood trial, arguing that the film would convict him in juror's minds before he had a chance to be judged fairly.
5. Every Dog Has Its Day: Alpha Dog closed the Sundance 2006 Film Festival.
Talk: Did you leave the theater Top Dog with your date? COMMENT
On the Web:
alphadogmovie.com
Subscribe to Spin
YES! I want to try 2 issues of SPIN RISK-FREE!