Paul Weller, of famed British outfits the Jam and Style Council, has announced two West Coast dates at Los Angeles' Avalon on Feb. 3 and 4, no doubt spurred on by the incredible demand and lightning-fast sellout of New York City's Irving Plaza dates, Jan 29-31.
Each L.A. show — which, like the NYC shows, are presented by Spin — will feature different set lists drawing material from different eras in Weller's prolific career. Weller's much-coveted return to the stage will mark his 30th anniversary as a performer, a milestone being commemorated by the release of Hit Parade, a Weller retrospective that hits stores Jan. 23. Tickets go on sale Dec. 15 at noon via Ticketmaster. You can also satisfy your Weller fix when he performs live on Late Night with Conan O'Brien Jan. 31 and on Jimmy Kimmel Live on Feb. 5.
And, NYC fans who didn't get tickets to the sold out Weller dates at Irving Plaza now have another way to get into the shows. VH1 is auctioning off VIP passes for each of the three nights with proceeds benefiting VH1's Save the Music. Click here to check out the auction.
Talk: Isn't it wonderful that Weller's going bi-coastal with these special shows? COMMENT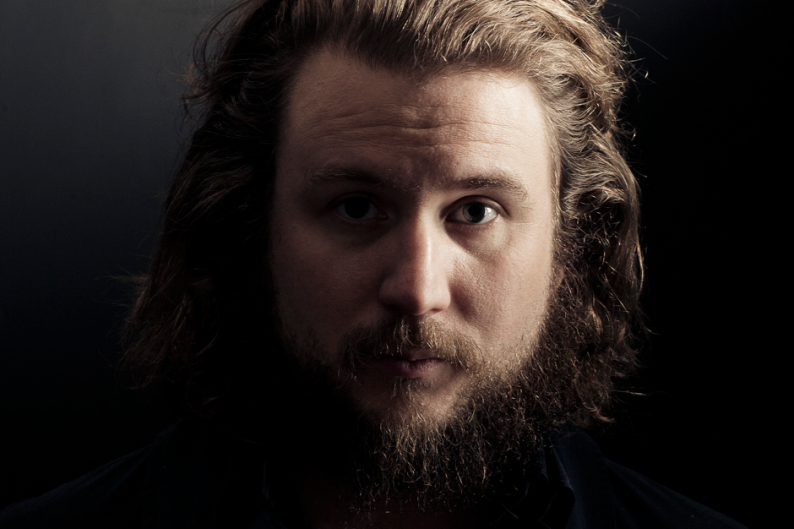 On SPIN.com:
Presale for Weller's NYC Three-Night Stand Gone in Minutes
Paul Weller Plans Career-Spanning Three-Night Stand in NYC
On the Web:
paulweller.com