Swedish singer-songwriter Jose Gonzalez is one very busy man. In addition to gearing up for the Black Refuge EP release with his three-piece ensemble Junip, the melodious folkie is also prepping new material for a follow-up to his solo debut, Veneer.
Junip, a guitar, keys, and drum outfit fronted by Gonzalez, expects to release the Black Refuge EP this December on Gonzalez's Temeshet label. Following the December release, Junip will drop a currently yet-to-be-named single in 2007, also on Temeshet.
While Gonzalez is writing and recording new solo material in Sweden for a 2007 release, iTunes is now carrying an assortment his live performances. Recorded in San Francisco earlier this year, the session features unreleased B-sides "Suggestions" and "Storm," as well as "Hints," "Lovestain," and "Crosses" from Veneer and included in Gonzalez's intimate set at Spin HQ this past summer (watch here). At the Spin show, Jose played songs from his next solo album; we'll be premiering those on SPIN.com closer to the album's release date.
In other Jose news, Zero 7's The Garden, on which Jose contributed vocals, has been nominated for a Grammy, and he's also wrapped up a Beatles tribute with George Martin for the Fab Four's British Music Hall of Fame induction.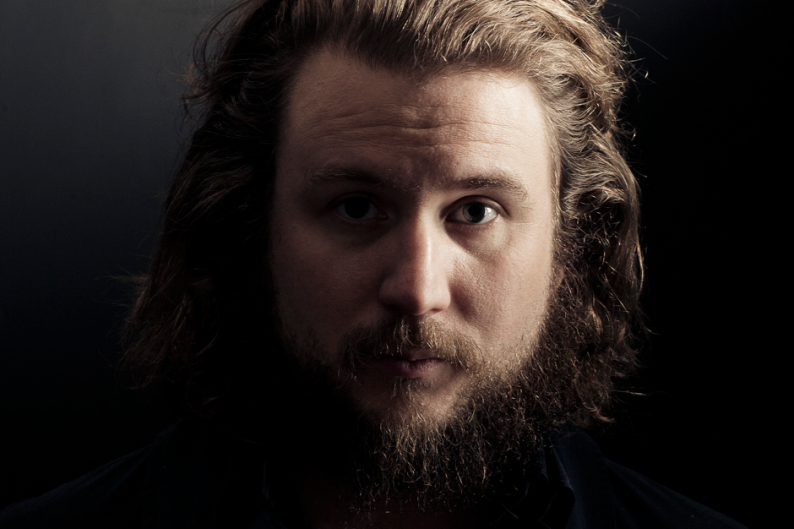 Talk: Of Gonzalez's many projects, which are you most excited to check out? COMMENT
On SPIN.com:
SpinHouse Live: Jose Gonzalez
On the Web:
jose-gonzalez.com