Eminem made a No. 2 debut on the Billboard 200 charts today with his new compilation, Eminem Presents: The Re-Up, which sold 309,000 copies, just behind chart-topping Ciara, who moved 338,000 units. The Eminem compilation features guest appearances from rappers Status Quo, Nate Dogg, Akon, and 50 Cent plus numerous re-mixes including Akon's "Smack That" and Obie Trice's "Pistol Pistol."
Incubus' Light Grenades, which sat atop the charts last week as the band's first ever No. 1, just set another record for the California funk-rockers: the biggest second-week drop in chart history for an album at No. 1. Light Grenades fell to No. 37.
Gwen Stefani debuted at No. 3 with The Sweet Escape, which pushed 243,000 units. Kingdom Come, Jay-Z's newest album, held the No.1 slot just two weeks ago but this week fell from No. 6 to No. 15.
On SPIN.com:
Incubus Clips Jay-Z at No. 1
Everybody's Talking About…Eminem's Baseball Video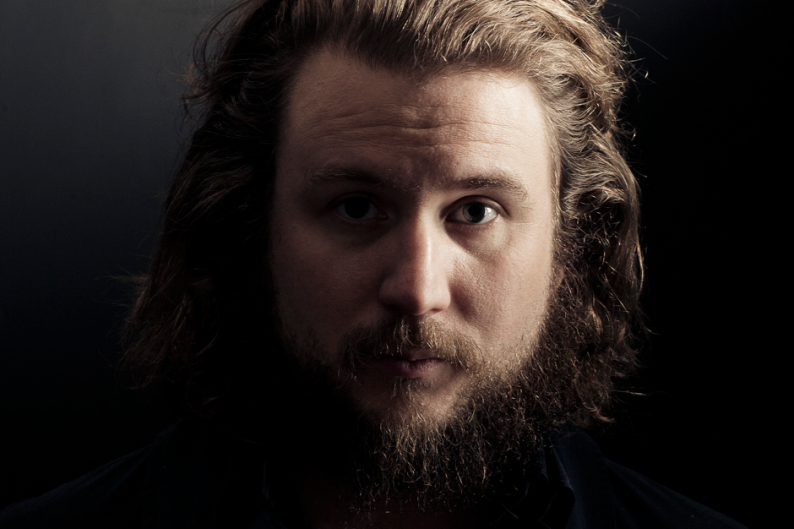 Talk: Poor Incubus! COMMENT
On the Web:
billboard.com