In light of the mysterious death of Doherty's close friend Sunday (Dec. 3) (read more), it truly seemed possible that life couldn't get much stranger in the debauchery-filled world of the drug-addled rocker. But with the release of an illustrated children's book and a subsequent TV series documenting the turbulent ups and downs of his stardom, it looks as if Doherty has taken a sharp turn for Toontown.
A Boy Called Pete, written by Peter Robinson, founder of the publishing house Popjustice, illustrates the top hat-sporting English fellow bouncing around with Kate Moss as he indulges in "mind-bending drugs" and is "always getting into trouble," the U.K.'s Times Online reports. But thankfully, Robinson's stringent moral has spared a generation of copycat narcotic stricken toddlers. The books content is sure to inform that "Class A drugs are not very good for you. They make you smelly and a bit untidy-looking," while illustrating the consequences of Pete's drug use stating he was previously a "very clever and handsome man" and is now imprisoned behind the walls of "a very big house" because "London has lots of rules and lots of authority."
Along with A Boy Called Pete you'll find A Girl Called Britney and illustrated books educating youngsters by depicting the famous plunders of Michael Jackson, Robbie Williams, and Elton John.
Robinson has recently inked a deal to transform the books into an animated series. There is no set premiere date for the series.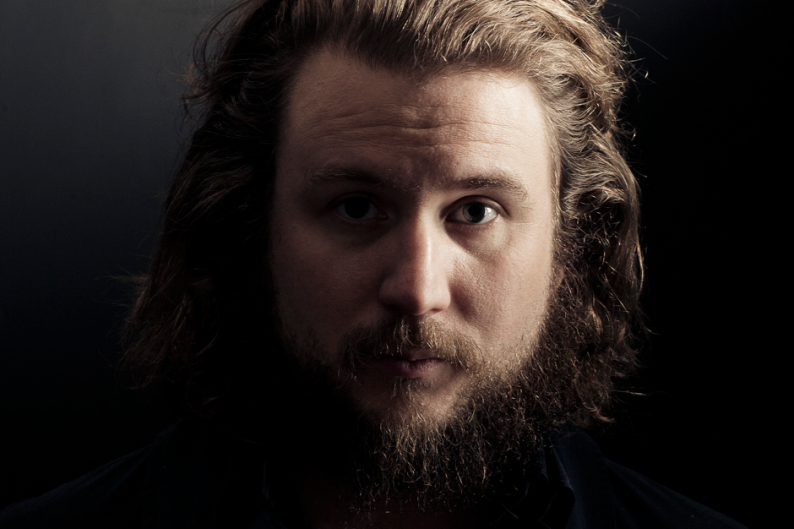 Talk: What's the most important thing we can learn from the story of little Pete? COMMENT
On the Web:
popjustice.com