Clear your calendars: The Bonnaroo Music and Arts Festival just announced its sixth annual installment will run from June 14-17, 2007, on the same 700-acre farm in Manchester, Tennessee. The festival has previously featured a smorgasbord of acts from Bob Dylan to Radiohead and Modest Mouse to the Dead. Info about early-bird tickets will be announced Dec. 13.
"We have only scratched the surface of what we believe Bonnaroo can become," said Ashley Capps of festival promoter A.C. Entertainment. "We have an innovative team and we're continually searching for fresh and exciting ideas to take the festival to a new level each year."
As we were in '06, SPIN.com will be operating live from Bonnaroo in '07, posting the best festival coverage you can find online. Stay tuned to SPIN.com for the latest news on Bonnaroo and all the big summer festivals!
Talk: What acts are you hoping will be announced to play Bonnaroo? COMMENT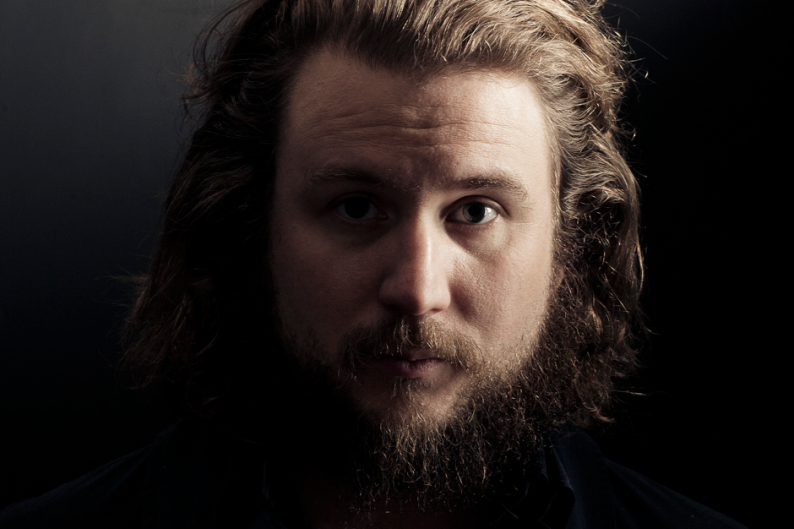 On SPIN.com:
SPIN.com's Bonnaroo 2006 coverage
On the Web:
bonnaroo.com