Artists like Justin Timberlake, Dave Navarro, Jared Leto, Jennifer Lopez, and Ben Harper are donating swatches of their clothes, belts, and guitar straps to watchmaker Nixon for the company's third collection of one-of-a-kind watches made to benefit the MusiCares organization.
The proceeds from the sales of the timepieces, created from bits and pieces of celebrity-donated items, will benefit the MusiCares MAP Fund — a pool of resources set aside to address addiction and recovery needs of members of the music community — and are available in select stores and online from Nov. 15 through January. Each watch will be hand-etched on the back of the band with the name of the artist.
Other celebrities participating include Ozzy Osbourne, Pink, Jack Johnson, Anthony Kiedis, Keith Urban, Slash, Scott Weiland, Alice Cooper, Steven Tyler, members of Def Leppard, Christian Hosoi, and more.
Talk: Which celebrity's pants would you most like to shred into a watch band? COMMENT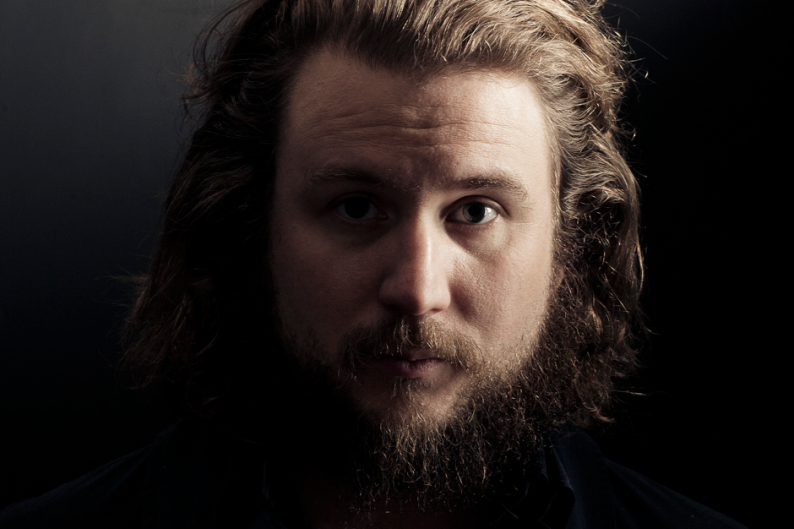 On the Web:
Nixon's Limited Collection
MusiCares at grammy.com