Kate Moss and her on-again-off-again main squeeze, Babyshambles frontman Pete Doherty, are expecting their first child together, Doherty's uncle revealed to a British newspaper. "I have spoken to Pete twice about the baby and he has confirmed that Kate is pregnant," Phil Michels told the U.K.'s Sunday Mirror. Michels said he spoke with Doherty Friday (Oct. 20) when the singer called him from Italy.
"They are both delighted and Pete sounded really excited," Michels said. "That is why they want to get married. Pete told me they want a baby together to cement their marriage. I am made up for them. I wish them every success. They're so happy. They love each other. I can't wait for the wedding — we are just waiting for the date."
British tabloids, including the Mirror, have been buzzing that the two are engaged after they were seen shopping for diamond rings. This baby will be the second for Moss, who has a four-year-old daughter named Lila Grace, and the second for Doherty, who has a three-year-old son named Estile.
Talk: What should Moss and Doherty name their little bundle of joy? COMMENT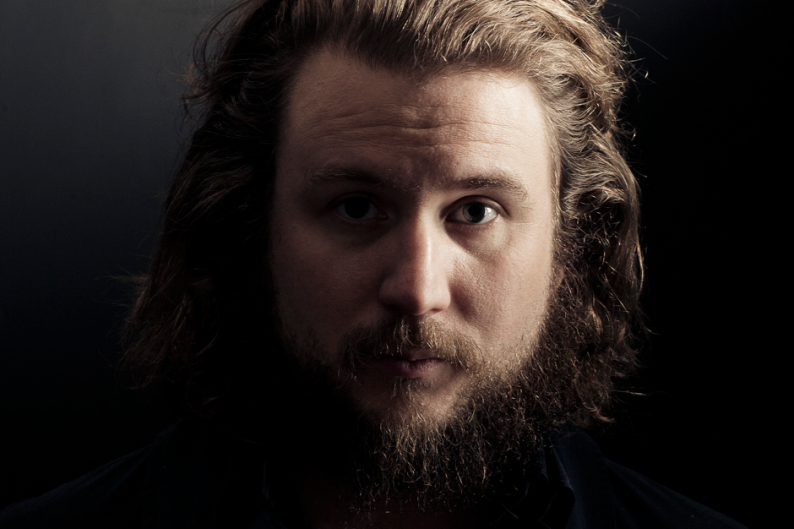 On SPIN.com:
Doherty Struggles with Rehab, Jack Osbourne
On the Web:
babyshambles.net