Every now and then, you just want to cuddle up with your sweetie and take in a nice, romantic gangster flick. With handsome fellas like Leonardo DiCaprio, Matt Damon, Mark Wahlberg, and, um, Jack Nicholson, and sultry ladies like Vera Farmiga, plus crime, violence, and gangster drama, The Departed has all the makings of an unconventional date flick. Here are our tips on how to impress your date with your film knowledge, and make him or her take you home as their prisoner…of love.
1. The Man. The Myth. The Jack Nicholson: Rumor has it, Jack likes to ad lib different lines in every take, so his fellow actors had better be on their toes! The celebrated actor originally turned down the role of gang chief Frank Costello, but opted to take it for a change of pace from his recent comedic roles. Nicholson's character is partially based on infamous South Boston gangster "Whitey" Bulger, who worked with the FBI for years ratting out Mob rivals in exchange for protection from arrest.
2. Newcomer, Vera Farmiga: Director Martin Scorsese initially hoped to cast a big-name Hollywood actress like Kate Winslet for the part of Madolyn, a psychologist who both Damon and DiCaprio's characters fall for. But Farmiga's resume isn't unimpressive, as the actress has worked in television (Law & Order, Iron Jawed Angels, Touching Evil) and has done films like 2000's The Opportunists and 2004's The Manchurian Candidate.
3. Who's That Guy? Here's where we pick out someone from the flick you might have seen somewhere else. Shay Duffin plays the bartender at Brasserie in The Departed, and while he might be a lesser-known actor, that doesn't mean he's immune to being typecast. Duffin's previous roles include Bartender (1995's Number One Fan), Pubkeeper (1997's Titanic), and Bartender (2005's The Still Life), among others.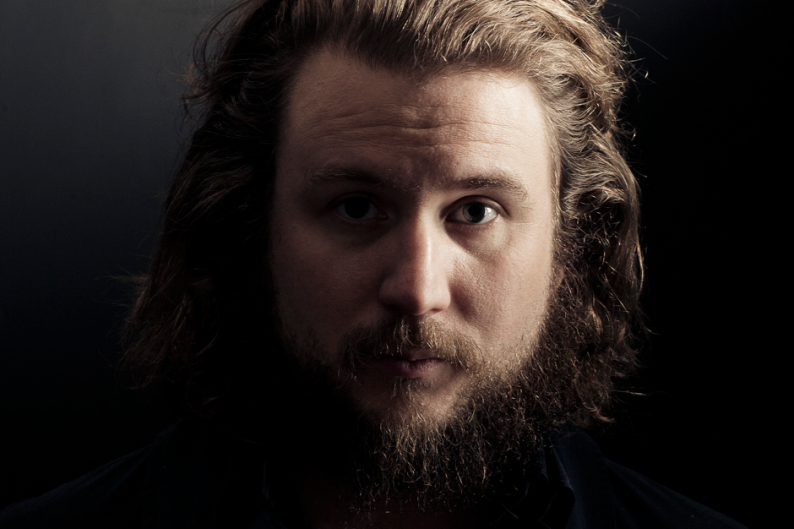 4. Based on a Hong Kong Drama: The Departed is partially based on the 2002 Hong Kong film, Internal Affairs, about a mole in the department and an undercover cop, both trying to find out the identity of the other.
5. Martin Scorsese Hearts Leo: Scorsese brings his fave actor DiCaprio back again for this flick. In recent years, DiCaprio has starred in Scorsese flicks like The Aviator (2004) and Gangs of New York (2002). He'll also star in the director's The Rise of Theodore Roosevelt, set to be released in 2008.
Talk: Did you and your date play cops and robbers? COMMENT
On the Web:
thedeparted.warnerbros.com