Bloc Party are back with their sophomore full-length, A Weekend in the City. Set for a Feb. 6 release date via Vice, the album was produced by Jacknife Lee (U2, Snow Patrol) and recorded in Dublin. The follow-up to 2005's Silent Alarm centers on daily life in a modern city and was inspired by frontman Kele Okereke's fixation with "the living noise of a metropolis," according to a statement.
Influenced by Philip Glass, Timbaland, Aaliyah, and Bartok, songs on Weekend explore different rhythms and moods than those on Silent Alarm. Photographer Rut Blees Luxemburg, best known for her images of cityscapes at night, will do cover art for the album. Okereke said she was chosen because "it was important that we captured London breathing."
Bloc Party kicks off a U.S. tour on Nov. 7, supporting Panic! at the Disco (read more).
Here is the tracklisting for Weekend: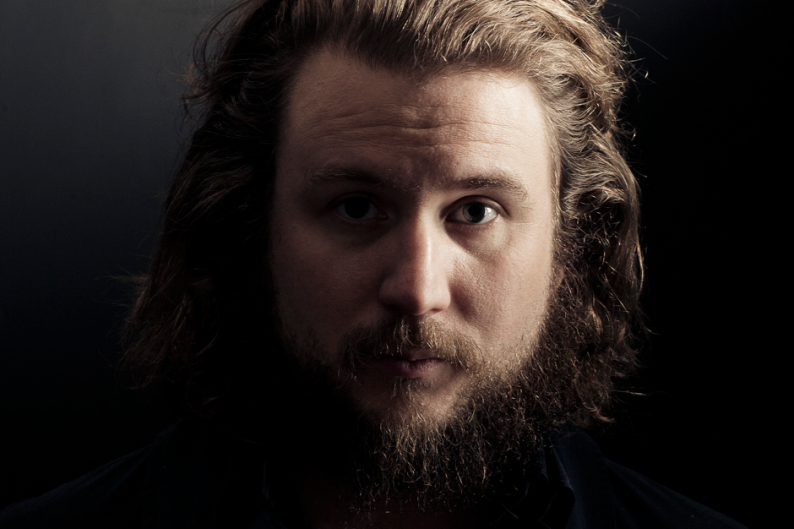 1. "Song for Clay (Disappear Here)"
2. "Hunting for Witches"
3. "Waiting for the 7:18"
4. "The Prayer"
5. "Uniform"
6. "On"
7. "Where Is Home?"
8. "Kreuzberg"
9. "I Still Remember"
10. "Sunday"
11. "SRXT"
Talk: Would you want to have A Weekend in the City with Bloc Party? COMMENT
On the Web:
blocparty.com