mewithoutYou lead singer Aaron Weiss began his set whispering into the microphone, softly plucking his acoustic guitar while a gentle accordion hummed along. It was a clever ploy: Entice the crowd to inch closer before he and his bandmates blew them all away with a performance that was too big for their venue.
But their performance, which debuted songs from forthcoming album Brothers, Sisters, was overwhelmed by poor sound quality. "I'd seen them before but this space didn't do them justice," said Stephanie Smith, 20, as she left the show. "The acoustics were terrible."
Despite playing in a cavernous room, replete with tiled floor and rows of reverb-inducing pillars, mewithoutYou still managed to create an enthralling set thanks to the band's unhinged theatrics. The dynamic drumming of Richard Mazzotta, who struck his kit with such force he sometimes catapulted out of his seat, complemented Weiss' improvised poetry slam-dancing antics and his schizophrenic vocal delivery, which was especially eerie on the spoken-word ruminations of "Bullet to Binary" and "January 1979."
"He doesn't just sing, he fits the words to the music," said fan John Sell, 19. "They don't have any one formula."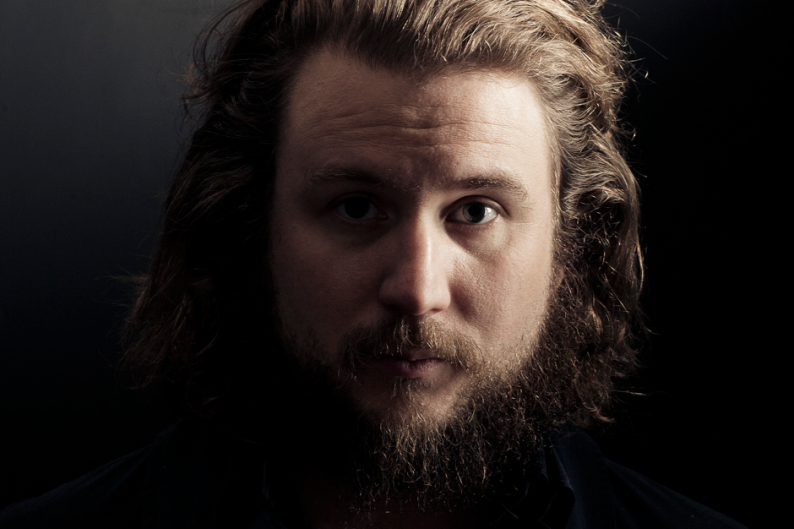 This less-than-methodical approach couldn't keep some showgoers from leaving before the set ended. "It's a cool venue, but they should work on put some padding the walls," said one critic. That might be the perfect solution, not only for improving sound quality, but also for making Weiss and his near mental-ward exploits feel right at home. ELI SCHWIMMER
COMMENT
PHOTOS BY CHARLOTTE SMITH
At Bumbershoot '06, Spin is on the ground with our college correspondent program. Eight college students — four writers, four photographers — earned the opportunity to cover the festival for SPIN.com, live, all weekend long. Sound appealing? Stay tuned to SPIN.com for future opportunities to apply for our college correspondent program!