The Killers have found a new way to embrace their western roots: They took the V Fest stage dressed like veterans of an old western landscape. Unfortunately for the band, the fans were not as comfortable, remaining mostly silent during the opening of "Sam's Town," a unfamiliar track for many as the band's new album, also called Sam's Town, has not yet been released.
The band's newest single, "When You Were Young," upped the ante, but it wasn't until their third song, the single "Somebody Told Me," that the crowd exploded with real intensity, and when they played the intro to "Mr. Brightside," the entire crowd was up and dancing. Leader singer Brandon Flowers crooned through his melodramatic classics with command, even using his arms as though he were a conductor guiding his fans.
"He's hot, but he's gotta lose the mustache thing," said Amy Jordan, 23, of Ellicott City, Md. Regardless of what they thought of Flowers' facial hair, it was clear that by the closer, '"All These Things That I've Done," the Killers had conquered the stage and the crowd. With the buildup during the bridge and thousands of hands clapping in time, Flowers' voice rose in the song's familiar closing, "I got soul but I'm not a soldier," for a powerful outro.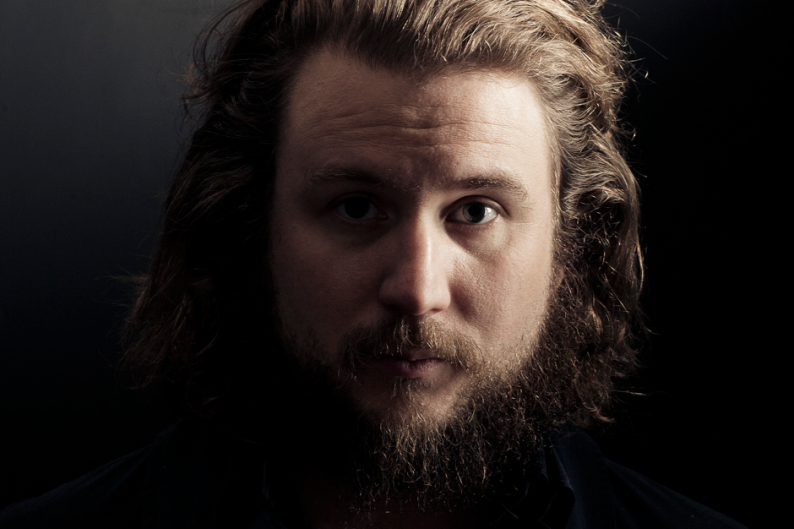 "Seeing them live made me like them even more," exclaimed 26-year-old Rachel Johnstone. "Simply put, they were awesome."
While the Killers were winning over fans on the Grandstand Stage, D.C.-based Thievery Corporation was jamming it out on the Clubhouse stage. Nearly 15 musicians combined to create an eclectic, danceable sound with congos, sax, trumpet, a tin drum, a sitar, and more all featured in the blend. When asked to describe the band's style, nearly every fan asked used the word "chill." STORY BY ADAM Z. WINER / PHOTOS BY STEPHANIE POTTER
At V Fest '06, SPIN.com is on the ground with eight college students — four writers, four photographers — to cover the festival for SPIN.com, live. We'll be sending them out on mini-missions throughout the festival, and they'll be reporting live from our booth on the festival grounds. Here's one writer's perspective on being picked to cover V Fest.