At Lollapalooza '06, Spin was on the ground with our college correspondent program. Eight college students — four writers, four photographers — earned the opportunity to cover the festival for SPIN.com, live, all weekend long. Now with the festival ended, our correspondents look back at the experience, and the photogs offer their best shots from the weekend.
After three days of writing for SPIN.com, I'm left with even more questions than I had going into the weekend. Is it possible to cover a show without quoting an artist using the word 'fuck'? How exactly does one pronounce the exclamation point in Panic! at the Disco? And what is it about him that makes Spin's Kyle Anderson so ultra…well, you all know what I'm thinking.
But despite all the unanswered quandaries, the past three days have been unbeatable, and I've loved absolutely every second of my time with SPIN.com at Lollapalooza. From hanging out at the Spin tent and being subjected to all the tunes blasting through the south end of Grant Park to talking to people from all over the world who came to hear some amazing music, I'd give up another three days of eating, sleeping, and being clean in a heartbeat to do this all again. So long, Spin, and, to quote Jeff Tweedy, "I'm so proud of you, Chicago!" EMMA LIND
Without knowing my summer address, I was determined to attend Lollapalooza from the moment the lineup was released last March. But little did I know I'd be going in the most stylish of ways possible — as a SPIN.com correspondent. Those three days were a blur of music, friends, fun, sun, and hotel slippers, and it amounted to finally getting the chance to live life as I always wanted to, as a music journalist. There's something about seeing thousands of people gather in anticipation of an hour-long set and watching as energy explodes when the music starts. It reminds me why music is such a powerful thing, and seeing so many different types of music fans get passionate about their favorite acts is something I'll always remember about Lollapalooza 2006. ERICA FUTTERMAN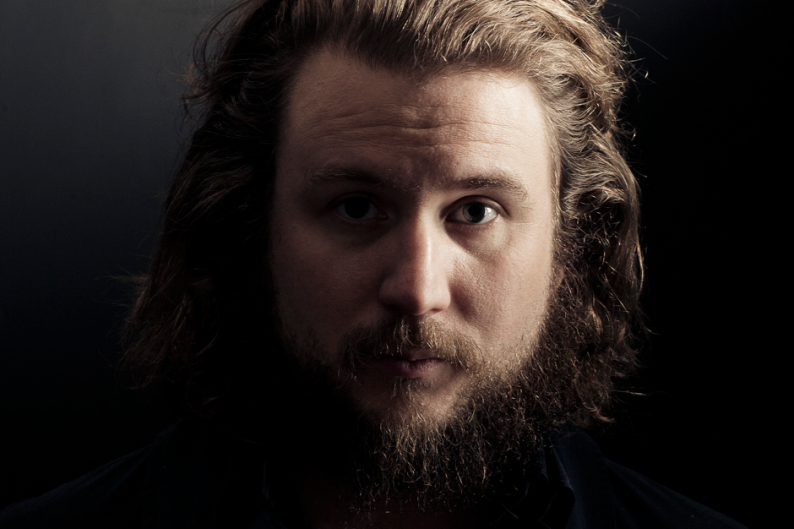 With pale skin and a thin notebook, I was scared of covering Lollapalooza: What if people were too drunk to talk? What if Panic! At the Disco actually deserved the exclamation point?
Now the weekend's over, I'll look back on it as one of the best opportunities and most fun I've had in a while. From Tripod's t-shirts to Elvis Perkin's somber set to Lady Sov's violent wit, Lolla is a beast of music and mirth. This festival changes lives, if only for a weekend. As for me? I'd like to thank Spin for changing mine forever. KURT SOLLER
In lieu of a "goodbye" — I hope it won't be the last time I write for Spin — I'll list my top-five favorite moments from Lollapalooza 2006. In no particular order, they are:
1. Opening the door to the port-a-potty and seeing Wayne Coyne from the Flaming Lips standing there waiting to use it after me.
2. The girl who offered me her car keys in exchange for my media credentials.
3. Perry Farrell unceremoniously hauling boxes around the press area.
4. Legendary Chicago rock scenester Thax Douglas getting turned away from the backstage area whilst continually pleading, "I'm Thax Douglas!"
5. Jeff Tweedy's new mountain-man beard. STEVE AQUINO
Talk: Sound off on your favorite Lollapalooza moments! COMMENT