Woody Allen is responsible for the ultimate date movie: Annie Hall. While the plot of his latest flick, Scoop, is a touch more twisted — a young female journalism major searching for a killer-at-large finds herself falling in love with the man she for whom she is in pursuit — the neuroses, quick wit, and chemistry are still in full effect, making Scoop a decent (albeit quirky) choice for a date flick. But you'd better be up-to-date on Allen's resume — that whole fidgeting with your horn-rimmed spectacles and sputtering anxiously bit is a little overdone.
1. Allen's new muse, Scarlett Johansson. This is Johansson's second Woody Allen flick, the first being the tennis tryst flick, Match Point (2005).
2. First flick: Woody Allen's first directorial effort was What's Up, Tiger Lily? (1966), in which he took the Japanese action film, International Secret Police: Key of Keys, and re-dubbed it so the plot seemed to be about a secret egg salad recipe. His first foray into filmmaking, however, was with 1965's What's New, Pussycat?, for which he wrote the screenplay.
3. Allen has a tendency to pick a lovely leading lady and stick with her for years. Diane Keaton was Allen's first major muse, starring in five of the director's films, from 1973's Sleeper to 1979's Manhattan (she later starred in 1993's Manhattan Murder Mystery). Only Mia Farrow, Allen's ex-wife, has starred in more of his movies. From 1982's A Midsummer Night's Sex Comedy to 1992's Husbands and Wives, she was featured in 13 of Allen's films. Another actress with multiple appearances in Allen flicks is Mariel Hemingway, who was in 1979's Manhattan and 1997's Deconstructing Harry. Johansson already has two films under her belt. Could she be the next Allen muse?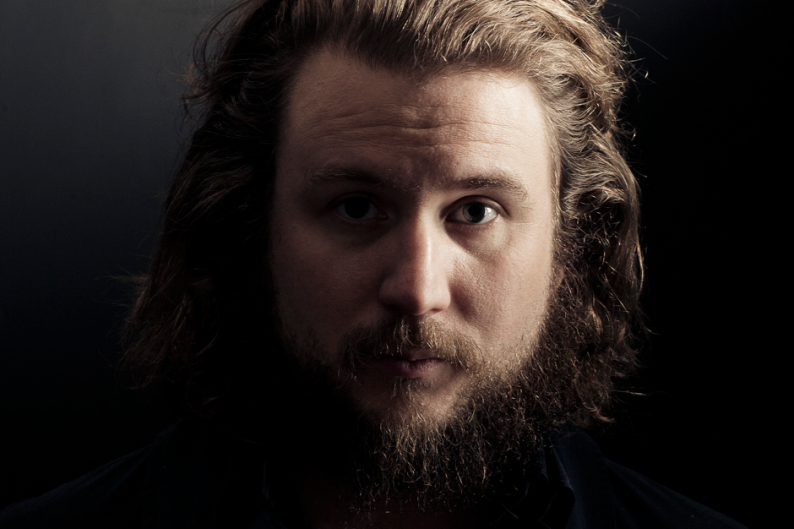 4. Scoop is a mystery/comedy in the vein of one of Allen's other great mystery flicks, 1993's Manhattan Muder Mystery. In fact, the director has a slew of crime flicks and a quartet of mysteries in his oeuvre, including 1992's Shadows and Fog and 2001's The Curse of the Jade Scorpion.
5. Allen is known for films that essentially act as love letters to New York City, where he has lived his entire life. Scoop is only the second film the director has ever shot in England (Match Point is the other), though he is currently directing a third in which Colin Farrell and Ewan MacGregor are set to star.
Talk: Did we help you snag your own leading man/lady? COMMENT
On the Web:
Woody Allen on IMDb
scoopmovie.net