Summertime, when the living's easy. Out in L.A., pool parties are the perfect summer pastime, bringing together friends, food, good times, and shenanigans. Of course, for our good friend Brandon, pool parties look like the ones from Boogie Nights or any number of Entourage episodes. Hot, hot, hot! Watch as Brandon swashbuckles with poolside partiers before heading out into the night once again.
Today's big night out begins in the middle of the afternoon. After a glorious drive up the coast toward Malibu, we arrive at a definitive Los Angeles event: the pool party.
The heavenly view in Malibu.
I meet Paige outside, and in two seconds my head…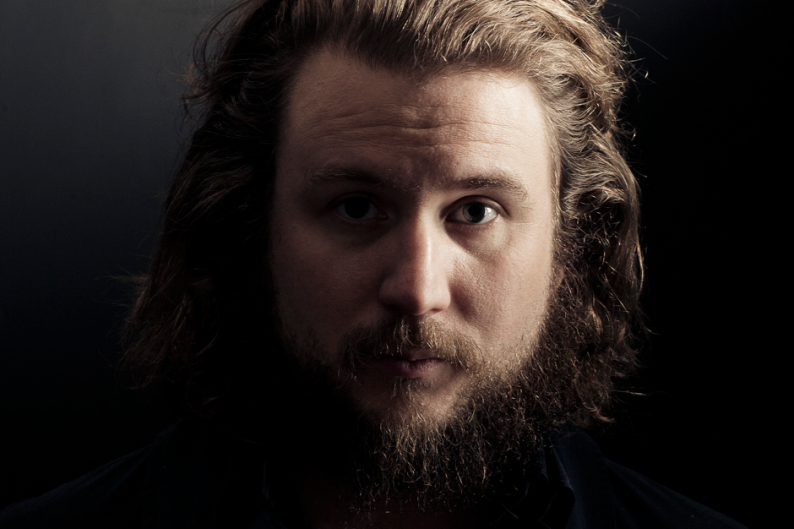 …starts swirling. This isn't just any pool party.
Pirate James La Russo
The pirates seem keen on documenting the event.
Jordan swims in the lagoon.
Joni and James La Russo drink a secret concoction.
John won't touch the stuff. Only Corona for him.
"What's up with all the pirate shit?" asks Forrest.
John and Heather try to hold back…
…but it's just no use.
Jesse takes in the sun — old school.
Michael is Jordan's neighbor. Remember kids: Don't hook up with your neighbors. It makes for awkward trips to the mailbox.
Gratuitous Joni midriff shot.
Heather gets passionate about burgers.
"This one's yours, boy."
"Eat up ya scurvy worm!"
Ashley, Jesse, and Heather pose for an independent movie poster for a movie that doesn't exist…YET.
Paige is an excellent photographer.
Anthony and Adam: pirates? Or…
Beastie Boys with gams!
Natalia documents.
The lovely guests pose.
No…you're MY best friend!
Well, it's been insane, but now it's time to venture back into Hollywood.
To The Bar! On Sunset and Bronson.
David Schneider is always on top of the news. It's his night, called…
…Bent.
Hey there!
Dave Orlando spins.
DJ Miles Hendricks' unsubtle critique.
Shayne loves it.
Ivy's blooming.
Does her hotness cancel out his hairy butt-crack?
The floor heats up.
Kristi in white suspenders.
Kelli Scott and Stephen Fitzpatrick of Veruca Salt with friends Gladys and Jenell.
Darcy knows exactly how to get Brad's attention.
Alex Ebert of Ima Robot (pictured with lime wedge).
Ima Robot had so much graffiti in Hollywood before they got signed that it made Shepard Fairy's "Obey" posters seem sparse.
Wow! But now I'm starving. It was a pleasure, but now it's time for…
Yup. You can take the boy out of Virginia, but you can't take Virginia out of the boy. Good night!
x
brandon