Sunday's crowd at Bonnaroo was treated to two separate performances by Hasidic reggae phenomenon Matisyahu. After a brief, late morning sprinkle of rain, Matisyahu played a slower, more otherworldly set at the small-but-mighty Sonic Stage — Spin's next door neighbor on the festival grounds. While the bearded wonder remained seated for a large part of the show, he busted out beatboxing near the end of the 30-minute set to the delight of the near-capacity crowd in the Sonic Village.
Later that afternoon, Matisyahu, who was one of the day's largest draws, performed his second, much longer set, playing before Bonnie Raitt on the What Stage for an active crowd of dancers, hula-hoopers and transfixed fans. "He's a sick beatboxer and musician. He's spiritual. He's everything," raved Harry Trent, an 18-year-old from Akron, Ohio, as he gestured towards the stage and beatboxed himself. "That's inspiration right there."
Matisyahu even made sure to wish the crowd a happy Father's Day, referencing his own family throughout the performance. "I thought it was interesting, him talking about making babies so much," joked Mike "The Gooch" Mikesell, a long-time fan and tattoo artist from Gary, Indiana.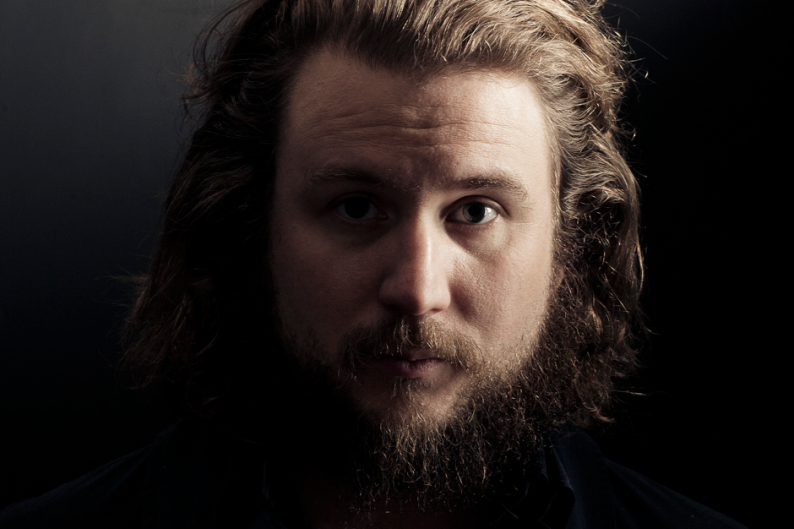 Before an encore including Youth opening track "Fire of Heaven/Altar of Earth" and "Indestructible," Matisyahu and his band — drummer Jonah David, guitarist Aaron Dugan, and bassist Josh Werner — indulged the crowd with a rowdier version of his hit "King Without a Crown."
"Recognize these words?" asked Matisyahu to the abundant crowd. "That's my soundtrack for life." NATALIE DAVID