Spotted on Essex and Rivington in the Lower East Side, New York.
Why are you in the LES? I'm shopping at a sample sale, looking for vintage shoes.
Describe your style today: Sporty-casual downtown girl.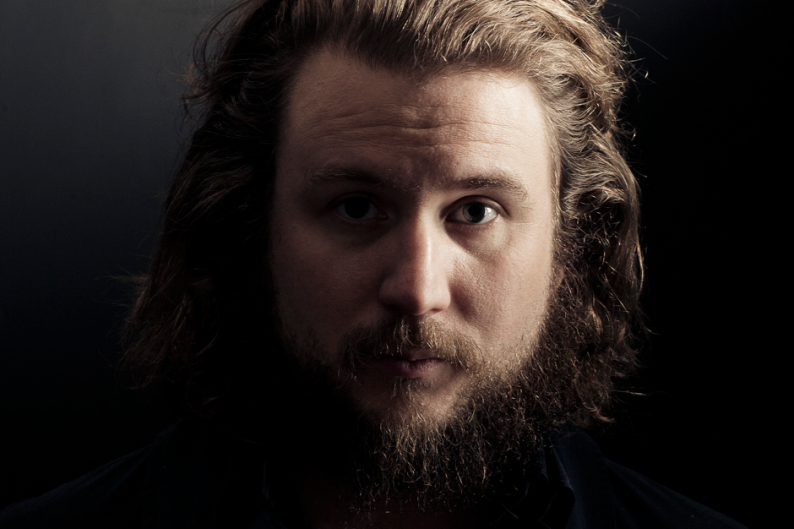 What are you listening to? Madonna's Confessions on a Dancefloor, and Elefant's The Black Magic Show.
Where do you like to go out? That place…that place with the good sangria! I think it's on 1st Ave.
Favorite item in your wardrobe? Vintage gold Celine belt from Paris so I can be a label whore!